To mark Women's History Month in 2021, INSEAD's Limitless Campaign celebrates women entrepreneurs and role models who conquered obstacles and cast aside barriers to achieve success. INSEAD launched the Limitless Campaign as part of its Gender Initiative toward advancing gender balance. 
Meet three INSEAD alumnae who exemplify the spirit and determination of women in business, using their education, experience, and skill to remake the business world in their image.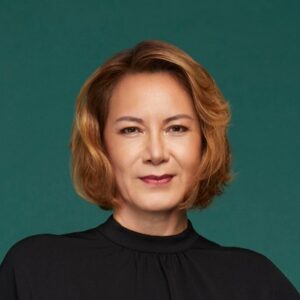 Sue Adams, MBA 2000
Sue Adams, INSEAD MBA Class of 2000, is a coach, organizational development facilitator, and consultant with Singapore-based Bamboo Being. Bamboo Being crafts and curates engaging learning experiences for individuals and groups to support and improve growth. "I am focused on how relationships and community can draw out the best qualities in us – both individually and collectively – and how workplaces have the potential to develop human capital," Adams says.
Adams, who hails from Britain, chose INSEAD because it represented the world in which she wanted to work. "I wanted an MBA that was well-rounded, and also as someone who is both Asian and Western, a diverse cohort experience. I gained from the INSEAD experience an understanding of the importance of developing relationships across cultures. I think INSEAD was way ahead of its time and is still peerless in this."
Mara Vavassori, EMBA 2017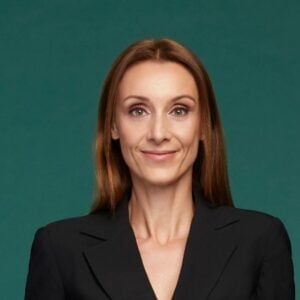 Born in Italy, Mara Vavassori is the Head of Finance, APAC, at LivaNova, which develops treatments and devices for cardiac and neurological conditions. A 2017 graduate of the INSEAD Executive MBA program, Vavassori prides herself on her accomplishments in her professional and personal life. "As a woman and mother of two girls, I have always felt the responsibility to contribute to driving gender balance in my personal life and at work."
Vavassori chose INSEAD because it offered to broaden both her knowledge and network in Asia. She adds, "Through my experience, I have gained much more: a truly diverse perspective and new friendships."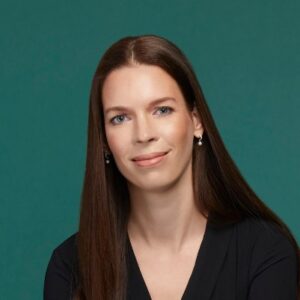 Dianne Oldehinkel, EMBA 2018
Dianne Oldehinkel, originally from the Netherlands, is today based in Dubai, where she manages customer experiences for Cepheid, a company providing health professionals, labs, and hospitals access to fast, accurate molecular diagnostics and testing. Oldehinkel graduated from the Global Executive MBA program at INSEAD in 2018. She is passionate about innovating in the healthcare sector, noting, "The human brain is a very complex organ, and it is fascinating to me how irrational and biased our thinking and decision-making can be. As an experienced product and marketing manager, I enjoy the ambiguity I am dealing with on a daily basis."
 "The Global Executive MBA at INSEAD appealed to me because I could combine it with my existing job and because of its focus on entrepreneurship," she recalls. "Sharing a house in Fontainebleau during our summer module with six women all from different countries (India, China, Singapore, Hong Kong, France, and the Netherlands) was so much fun and also challenging at times as we really got to know each other at a deeper level."
Click here to learn more about INSEAD's Limitless Campaign and their efforts during Women's History Month & beyond.