Graham and Alex are here for another podcast episode of Wire Taps to address all of your b-school admissions concerns. This week, application challenges run the gamut of MBA admissions—from academic history and showing impact at work to deciding which schools to target. Preview the profiles that Alex and Graham discuss this week, then tune in below!
An MBA applicant with a military background faces the hurdle of a low undergrad GPA:

Next, a boutique investment banker has his sights set on the UK post-MBA: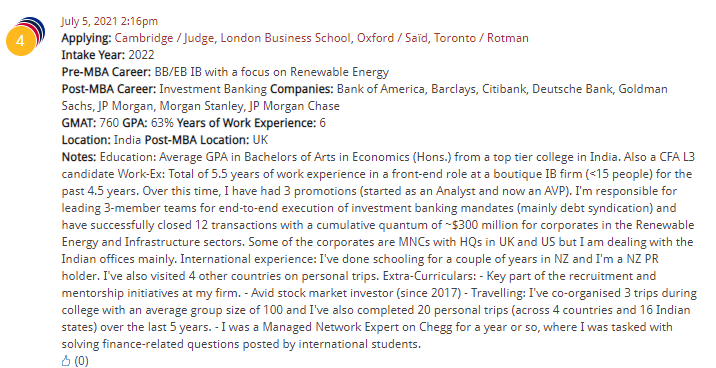 Finally, a Tokyo-based real estate development planner seeks advice on school choice: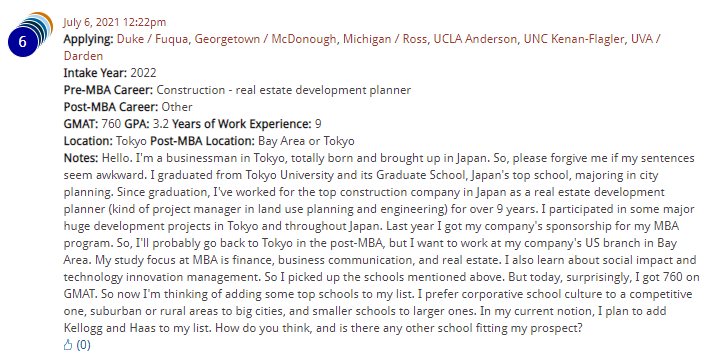 Happy listening!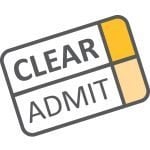 Be sure to post to MBA ApplyWire or MBA DecisionWire if you'd like Graham and Alex to offer admissions advice.
If You Like What You've Been Hearing, Please Subscribe and Rate Us on Apple Podcasts!
It's been wonderful seeing the audience for our podcast series continue to grow! Please, if you have enjoyed what you've heard, could you rate and review the Clear Admit MBA Admissions Podcast in Apple Podcasts? This is the best way to help more listeners find us. Also, to ensure that you never miss an episode, please subscribe to the podcast on whatever platform you use.
This episode was hosted by Graham Richmond and Alex Brown, and produced by Dennis Crowley. Thanks to all of you who've been joining us!