When you want to apply for an MBA, you need to make sure all of your ducks are in a row. The featured applicants in this week's podcast episode of Wire Taps have a lot going for them, but need help addressing potential rough patches. One applicant has goals in tech and eventually wants to return to their home country of the Philippines. Then, a successful entrepreneur has some undergrad missteps to cover. Finally, bad luck with the H-1B visa lottery could be an issue for a promising international applicant. Preview the profiles that Alex and Graham discuss this week, then tune in below!
To start, an eager fintech applicant asks how they can sharpen their story: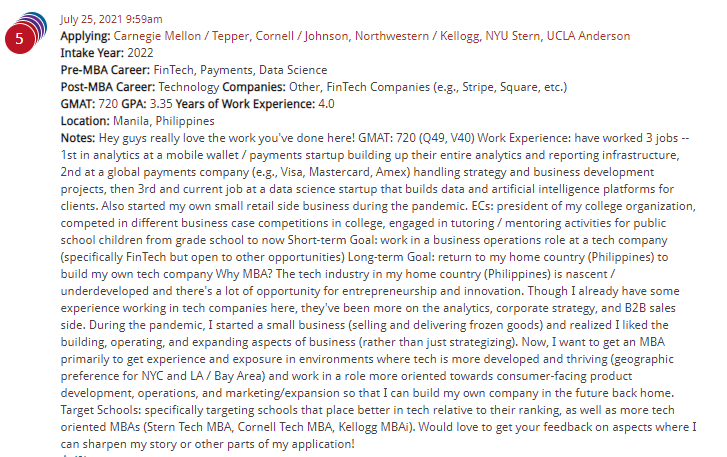 Next, an entrepreneur sought advice about schools: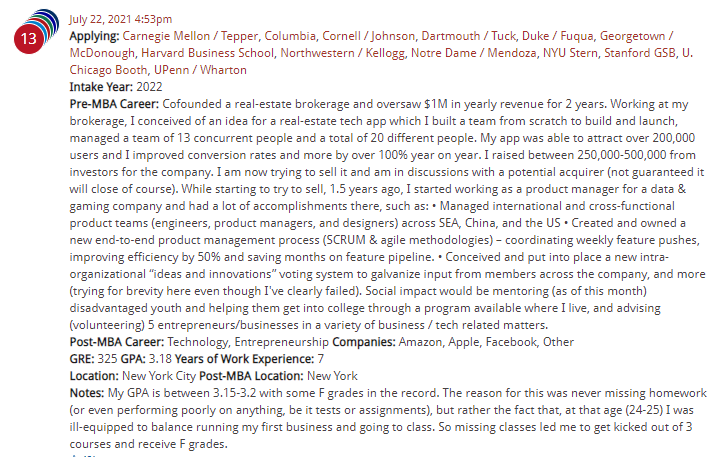 Finally, an international applicant is hoping to get a strong GMAT score: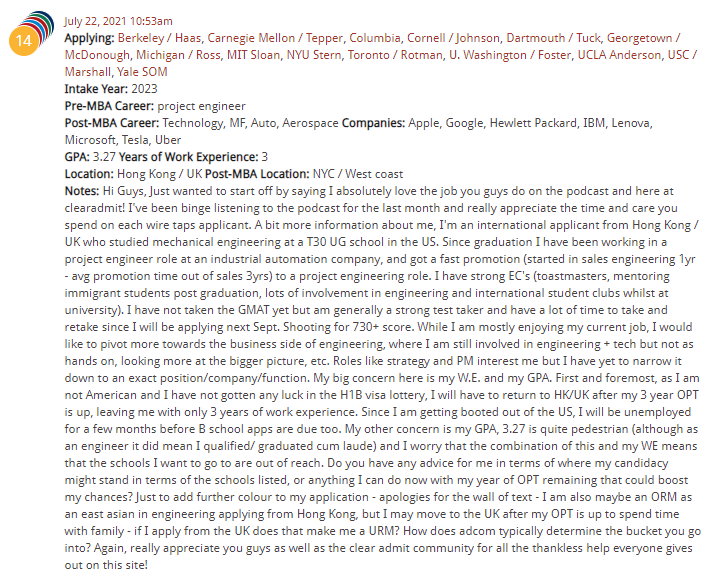 Happy listening!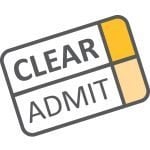 Be sure to post to MBA ApplyWire or MBA DecisionWire if you'd like Graham and Alex to offer admissions advice.
If You Like What You've Been Hearing, Please Subscribe and Rate Us on Apple Podcasts!
It's been wonderful seeing the audience for our podcast series continue to grow! Please, if you have enjoyed what you've heard, could you rate and review the Clear Admit MBA Admissions Podcast in Apple Podcasts? This is the best way to help more listeners find us. Also, to ensure that you never miss an episode, please subscribe to the podcast on whatever platform you use.
This episode was hosted by Graham Richmond and Alex Brown, and produced by Dennis Crowley. Thanks to all of you who've been joining us!