Graham and Alex provide key advice in this week's podcast episode of Wire Taps. First up, a deferred candidate in their junior year appears to be doing everything right in terms of academic performance, campus leadership and entrepreneurship. They've still got to ace the test, but is their Cannabis business opportunity a risk? Next, our hosts discuss a candidate who has gone six for six in terms of interview invites in Round 1; should they be targeting higher profile programs in Round 2? Finally, Alex and Graham discuss a candidate who appears to have outstanding work experience and is seeking a one-year MBA. But, is one-year the best option, and should she consider retaking the GRE? Preview the posts featured discuss this week, then tune in below!
An outstanding deferred admissions applicant who's planning a Cannabis business: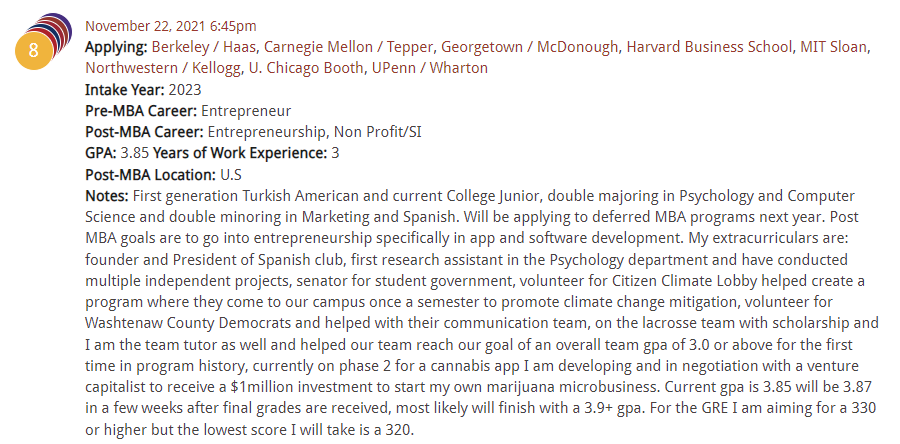 Six for six for interview invites in Round 1, what's the strategy for Round 2: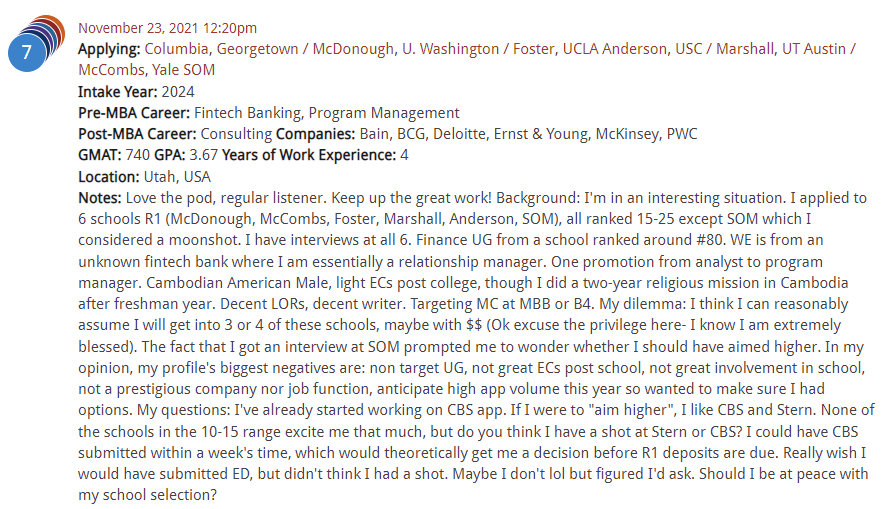 Is the one-year MBA right here, and why she might consider a GRE retake:

Happy listening!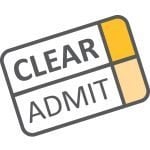 Be sure to post to MBA ApplyWire, MBA DecisionWire or MBA RankingsWire if you'd like Graham and Alex to offer admissions advice.
If You Like What You've Been Hearing, Please Subscribe and Rate Us on Apple Podcasts!
It's been wonderful seeing the audience for our podcast series continue to grow! Please, if you have enjoyed what you've heard, could you rate and review the Clear Admit MBA Admissions Podcast in Apple Podcasts? This is the best way to help more listeners find us. Also, to ensure that you never miss an episode, please subscribe to the podcast on whatever platform you use.
This episode was hosted by Graham Richmond and Alex Brown, and produced by Dennis Crowley. Thanks to all of you who've been joining us!