Interested in management consulting?  This management consulting webinar is for you!
The management consulting career path is considered integral to the professional aspirations of countless MBA applicants and students. As a traditional industry, the management consulting career has held consistent gravitas and respect among all sides of the MBA universe.
In this management consulting webinar, we take a 360-degree view of the management consulting career path. We tapped into the expertise of Erica Suesserman of My Consulting Offer, and Chandler Arnold, of Stacy Blackman Consulting, the leading MBA admissions consulting firm, and exclusive MBA admissions consulting partner to Clear Admit.
Watch this informative talk if you come from or aspire to a management consulting career.
After you watch – check out Clear Admit's Best B-Schools for Management Consulting!
Meet the panelists: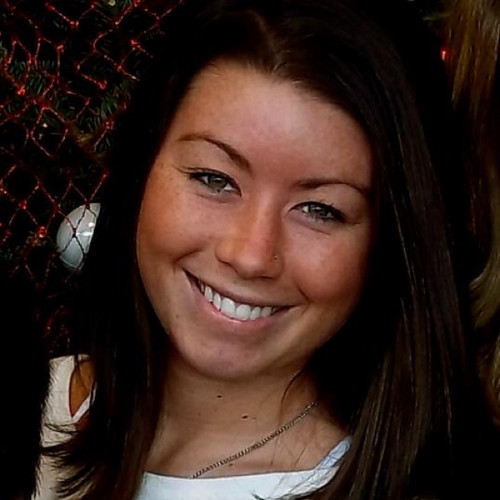 Erica Suesserman
Erica started her career at BCG, where she oversaw all of the full-time and summer internship consultant hiring for both the Atlanta and Miami offices. She also managed the recruiting process for several schools for all of BCG North America for undergraduates, MBAs, and Advanced degree candidates. Erica is here as a representative from the company, MyConsultingOffer, where she works now. She loves being able to help clients in this role on a more personalized level to achieve their dream offers.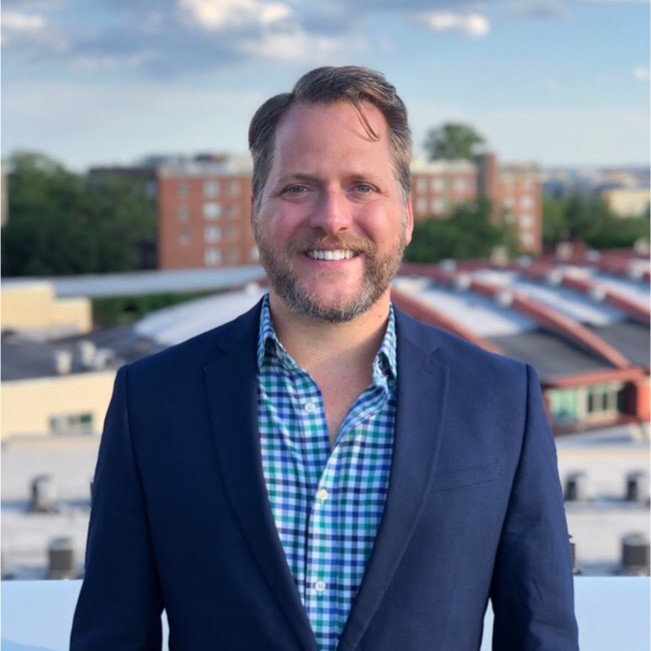 Chandler Arnold
Chandler holds an MBA from the Stanford Graduate School of Business and has been a guest lecturer at Columbia Business School and the Yale School of Management. Chandler's private sector experience includes serving as the CEO of Experience Early Learning, strategy work with the Coca-Cola Company and consulting with Boston Consulting Group. Chandler is here today as a Sr Consultant with Clear Admit's partner, Stacy Blackman Consulting, the leading MBA admissions consulting firm.