"Should I request a GMAT waiver?"
A common question in today's MBA Admissions environment along with "Can I get admitted if I request a test waiver?" and "Can I still get a job if I have an MBA without GMAT?"
Clear Admit partnered with Carnegie Mellon Tepper to discuss these topics and more in an open conversation about the role of test waivers in MBA Admissions.  J.R. McGrath, the Executive Director of Masters Admissions at Carnegie Mellon's Tepper School of Business and Mike Tarantino from the Clear Admit team led the conversation and took plenty of questions from the audience along the way.
We covered the following topics and more:
1. What role does the GMAT/GRE play in MBA Admissions?
2. What happens if an applicant applies without a test score?
3. Which applicants should and should not request a GMAT waiver?
4. How does attending an MBA without GMAT affect your post-MBA outlook?
5. Questions submitted from the audience
Check out the video below to catch up on what you missed!
Connect with Carnegie Mellon Tepper
Enter your information and we will share it with Tepper so they can get in touch!
Loading…
CMU Tepper MBA Webinar Speakers: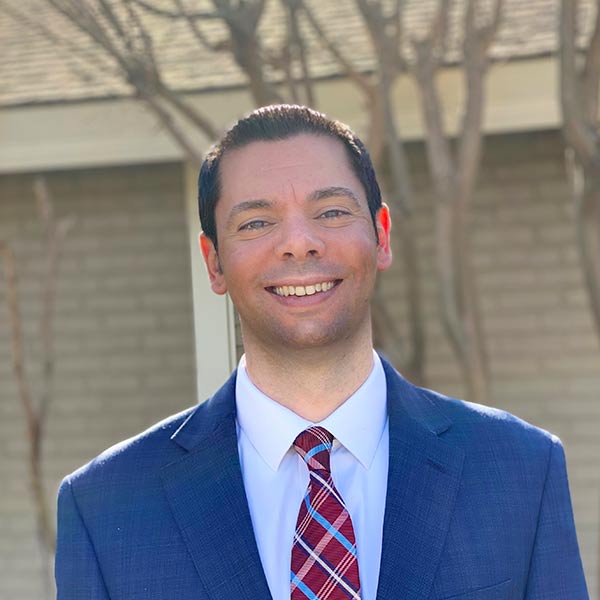 J.R. joined the Masters Admissions team in 2021. In his role as executive director, J.R. leads our admissions recruitment and is excited to meet great candidates and help them navigate the admissions process. J.R. holds a bachelor's in Physics and a master's in college administration from Slippery Rock University. He brings 17 years of experience working with high-achieving college students and is excited to continue that work at the Tepper School. J.R. loves to travel and explore new places and can't wait to find all the new, cool places Pittsburgh has to offer. He enjoys being active, playing or watching sports, cooking, and spending time with his family.