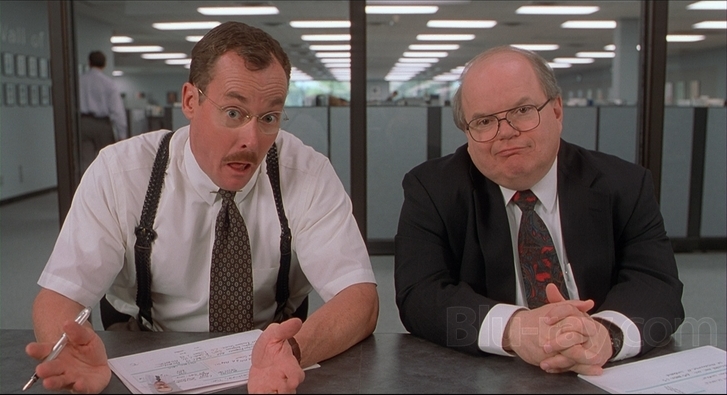 Fridays From the Frontline is Clear Admit's weekly summation of posts from the business school blogosphere. In his second book, Blink, Malcolm Gladwell argues that first impressions are often more accurate and influential than conscious and deliberate judgments. This week, applicants strive to make good first impressions in their MBA interviews, while current students do the same while meeting classmates and during job interviews.
Among current students, Scottgduncan practices interviewing by recording his responses on his webcam and then watching them back. Also, he details the questions he was asked during his Kellogg interview. Meanwhile, Grantmeadmission sums up his strategy for MBA interviews, including the STAR method, which involves answering questions by describing a situation, your tasks, your actions and their results. He also just received word that he will be interviewing at Harvard Business School. Finally, Texaswannabecali wonders if she should change her name to "TexaswannabeFuqua" because she has fallen in love with the school and its supportive community.
Switching gears to current students, Emily Madden, a first-year at Fuqua, was initially uncomfortable about her "lunches of consequences," essentially friendly "blind-dates" with randomly assigned classmates, but over time they became one of her favorite experiences at the school. In other news, a number of prominent companies recruit at Kellogg's Women's Business Association, including McKinsey, Bain Capital, and JP Morgan.
That's everything for this week. Good luck with your applications, and be sure to tune in next week for more news from the business school blogosphere!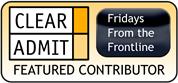 Want to join the Fridays From the Frontline community and see your blog featured regularly in this column? Just follow this link and add the FFF badge to your blog. Then  email us at [email protected] with your URL so we can add you to our weekly roundups.