The Samuel Curtis Johnson Graduate School of Management today announced that its next dean will be accounting scholar Mark Nelson, who has been teaching accounting at the school since 1990 and also spent three years as associate dean for academic affairs. Nelson will begin his five-year term on July 1st, becoming the school's 12th dean.
He will succeed Soumitra Dutta, who will step down from the post June 30th. On March 22nd, Dutta was appointed to serve as dean of the nascent College of Business, which will bring together Cornell University's three accredited business schools: the School of Hotel Administration, the Charles H. Dyson School of Applied Economics and Management and the Johnson School. As such, Nelson will report to Dutta, who has praised the support and respect Nelson enjoys from the Johnson faculty.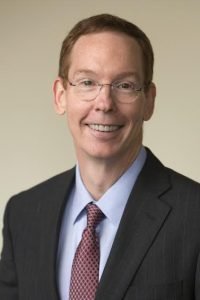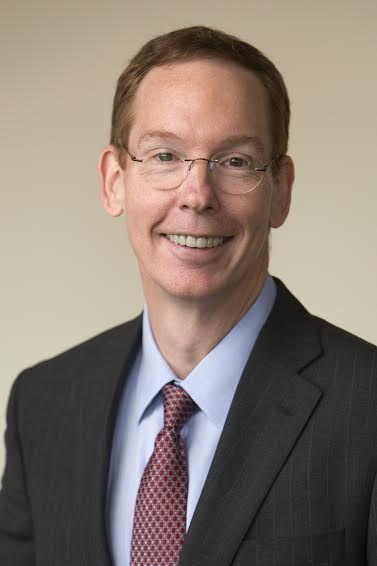 "Mark is not only ideally equipped to lead Johnson at this complicated and exciting time, but it is clear that he will contribute tremendously to the success of the College of Business, as well," Dutta said in a statement.
Cornell Provost Michael Kotlikoff also praised the choice of Nelson as Johnson's next dean. "Mark is an internationally recognized scholar and an award-winning teacher of Johnson MBA students," Kotlikoff said in a statement. The selection committee charged with identifying the next dean was impressed by the Nelson's depth, sophistication and comprehensiveness of thinking regarding all aspects of the deanship, Johnson and the College of Business, he added.
Saying yes, according to Nelson, was a no-brainer. "When you have the opportunity to give back and make a difference at a place that you love, you take it," he said.
He believes that Johnson's MBA programs are on track to become "among the absolute best in the world," in part thanks to opportunities that will emerge as a result of the launch of the College of Business. "I'm excited to help Johnson and the College of Business flourish," Nelson said. "We're all in this together for the long term, and by supporting each other and collaborating on teaching and research, we can do more collectively than any of us could do on our own."
A recognized expert in accounting, Nelson's research has focused on the psychological and economic factors that influence how people make decisions; interpreting and applying accounting, auditing and tax regulations; and trade in financial markets. His research has been published in many scholarly journals in accounting and psychology. As a teacher, he has focused on intermediate accounting, teaching both MBA students at Johnson and undergraduates at Dyson. He has won multiple awards for both his research and his teaching.
Nelson holds both a PhD in accounting and a Master of Accounting degree from Ohio State University, as well as a Bachelor of Business Administration degree from Iowa State University. He also holds a certified public accounting designation from the state of Iowa.
Nelson is the third new dean to be appointed to a leading business school in as many weeks. Last month, both the Stanford Graduate School of Business and the University of Michigan's Ross School of Business announced new deans.