Maryellen Reilly, deputy vice dean for MBA admissions, financial aid and career management at the University of Pennsylvania's Wharton School, took to her blog recently to give her team's perspective on Wharton's release of Round 1 decisions on December 15th.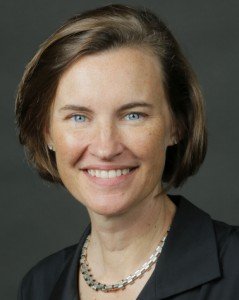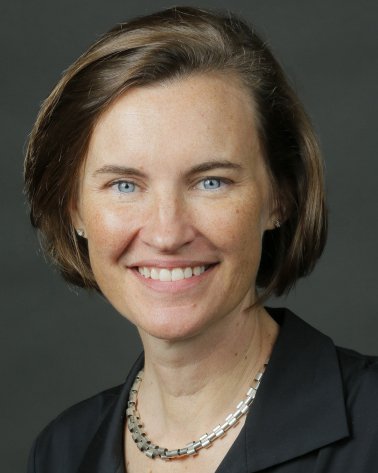 "Yesterday, we got to do our favorite part of the job—making the phone calls to let prospective students know they've been admitted," she wrote in her December 16th post. "It's a blast. The joy and excitement we heard on the other end of the line when sharing this news was exhilarating and infectious."
For those who received a coveted admissions call and are wondering what life is really like at Wharton, Reilly devoted a portion of her post to sharing what she's experienced in a month that she says "has been a series of ups and downs for everyone here at Wharton," a reference—no doubt—to the contentious presidential election that saw as its winner an alumnus of the Wharton School.
"We've been reading the news and wondering what the future holds for the country and the world as things shift socially, economically, and politically here and abroad," Reilly writes. "Trying times can bring out the best in people—their kindness, generosity, and concern—and I have seen that everywhere at Wharton and Penn," she writes. She goes on to describe students, faculty and staff coming together to listen and learn from each other while sharing concerns and offering support. "I couldn't be more proud to be part of the Wharton family."
But you don't have to take her word for it. Candidates who were admitted to Wharton last week can register for Wharton's Winter Welcome Weekend, held on campus January 27th to 29th. The weekend will feature three back-to-back days filled with information sessions on academics, financial aid and career management, a chance to sit in on a master class taught by Wharton's exceptional faculty, and overviews of student life, leadership and club opportunities. Of course, the organizers also knew well enough to leave time for socializing and celebrating with fellow admits and partners.
"Come get to know us a little more and see if this is where you'd like to call home for the next two years," Reilly urges. In the meantime, feel free to reach out to the Admissions Office with any questions, she says, noting that it will be closed for the holidays from December 23rd through January 2nd.