Cristina Sassot joined the admissions team at Barcelona's ESADE Business School in October 2008, soon after she earned her own MBA there. In 2010 she was promoted to director of admissions and has held the role ever since, helping craft the classes for the school's 12-, 15- and 18-month full-time MBA programs. ESADE, meanwhile, has been climbing the ranks itself. The Financial Times ranked it the 17th best MBA program in the world this year and second best in the world for career progress. The Economist, for its part, ranked it third best in Europe for salary increase.
We'll feature an in-depth interview with Sassot in the coming weeks about the school's admissions process, but today we are happy to share a little bit more about the person who leads that process as part of our Real Humans of MBA Admissions Series. Our thanks to Sassot, and ESADE, for taking part in both.
Real Humans of MBA Admissions: ESADE's Cristina Sassot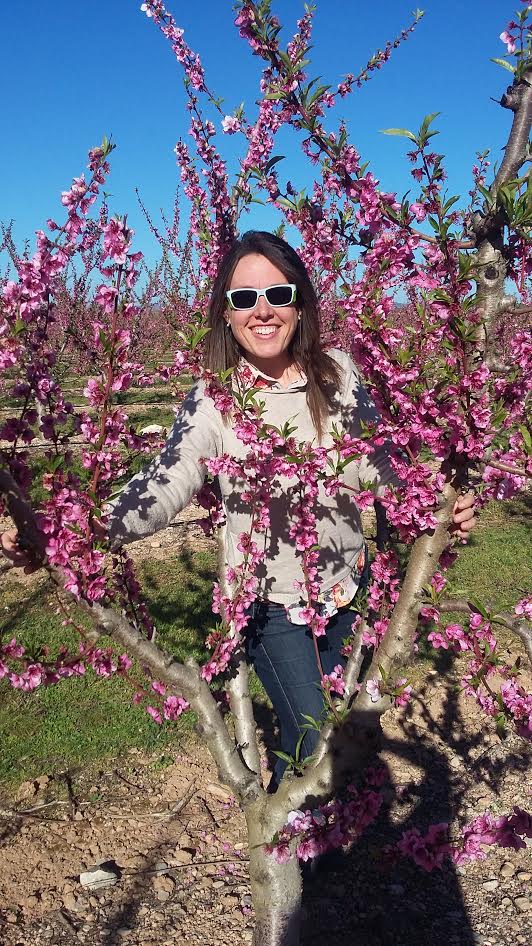 Coffee or tea? Neither one! Caffeine makes me feel nervous and feeble, so I try to stay away from it.
Beach or mountains? Both! One of the best things about being born and raised in Barcelona is that that you can enjoy the mountains in the winter and the beach in the summer. You don't have to drive more than an hour and a half to find fantastic places to go skiing or hiking or to enjoy amazing beaches.
Morning person or night owl? Morning person. I love getting back home at night after finishing a day full of activities.
Pet peeve? A few… Insincerity and hypocrisy, amongst others.
Guilty pleasure? A piece of chocolate after dinner.
Favorite virtue in others? Generosity. If I may add another one: a sense of humour!
Worst habit? Trying to squeeze too much into a day and getting to the point that I sometimes schedule meetings with friends and family simultaneously in different places.
Happy place? The Camino de Santiago. You can bike or walk from the northeast of Spain to the northwest, meet the most interesting people, and enjoy a fantastic time alone or in good company.
Comfort food? A very special Caesar salad in a cute restaurant in Barcelona.
Go-to cocktail? Mojito.
Proudest moment? Graduating from my MBA.
Biggest regret? Not doing an exchange programme when I was at university.
One thing you would change about how you were raised? Not a thing.
Superpower you wish you had? The memory of an elephant. I take a notebook with me everywhere I go to make sure I don't forget anything.
Favorite fictional hero/heroine? The first thing that comes to mind is the Incredible Hulk. I used to watch the cartoons on TV with my three brothers and we had the best time playing Hulk together.
What schools, if any, rejected you? (How does it impact how you will interact with those who you must say no to?) I was never rejected by any school in my previous academic experiences, but I have had rejections in my professional life. To be more specific, I was rejected four times before landing my first job. That was hard.
A no is a no, but the way it is communicated makes all the difference. This is what I learned: Sometimes it's more important to take your time to give bad news than good news. When we are unable to offer admission, I am always reminded of this, and I also remind my team to be particularly kind with the applicant.
Which part of the ESADE admissions process would you most like to skip if you were applying today? The GMAT, without a doubt. I am not particularly good at standardised tests. In fact, I only failed one exam during my undergraduate degree, and it was a standardised one.
What's the best thing you read/watched/listened to recently? I have both watched and read Game of Thrones and The Lord of the Rings. I am amazed at how well can someone adapt a novel into a movie or TV series.