With the Round 3 deadline having passed yesterday for applicants to MIT Sloan School of Management, Director of Admissions Dawna Levenson was quick to add an update post to her "From the Desk of the Admissions Director" blog today letting these late-round applicants know what to expect next.
Levenson started out by underscoring that several things make applying in Round 3 unique, chief among them the accelerated timeline.
"The next month will certainly be a whirlwind," she warned. Here are the dates you should circle now on your calendars:
Friday, April 20, 2018: Interview invitations go out
April 25 – May 4, 2018: In-person interviews on campus who heads MBA admissions
Monday, May 14, 2018: Final decisions released
Another thing that sets Round 3 apart from earlier rounds is that the Sloan Admissions Committee will not be traveling for interviews. "So all interviews will take place on campus in Cambridge," Levenson underscored.
Don't Obsess—Prepare!
Rather than spend the next 10 days obsessing over whether you'll receive one of the interview invitations that go out, why not spend that time preparing for the interview instead? Levenson devoted another recent blog post to the MBA pre-interview essay question, and she also has a YouTube video filled with her tips for how best to prepare for interview success.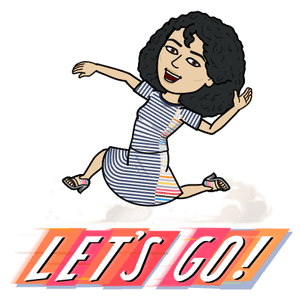 And you can always round out the resources from Sloan with Clear Admit's own interview resources. There's the MIT Sloan Interview Guide, which delves deep into the idiosyncrasies of Sloan's Behavioral Event interview. And don't forget the Clear Admit MBA Interview Archive, where thousands of past applicants have shared their first-person interview experiences, including questions commonly asked and what types of preparation worked best for them.
In Levenson's words: "Brace yourself for an exciting few weeks!"
Good luck from all of us here at Clear Admit.