Each week we collect all the MBA news that's fit to print and provide a quick overview of the latest trending topics from top business schools around the world.
Here's your quick MBA News You Need digest for the week of November 1, 2018.
Rock 100 Summit Showcases Successful HBS Alumni Entrepreneurs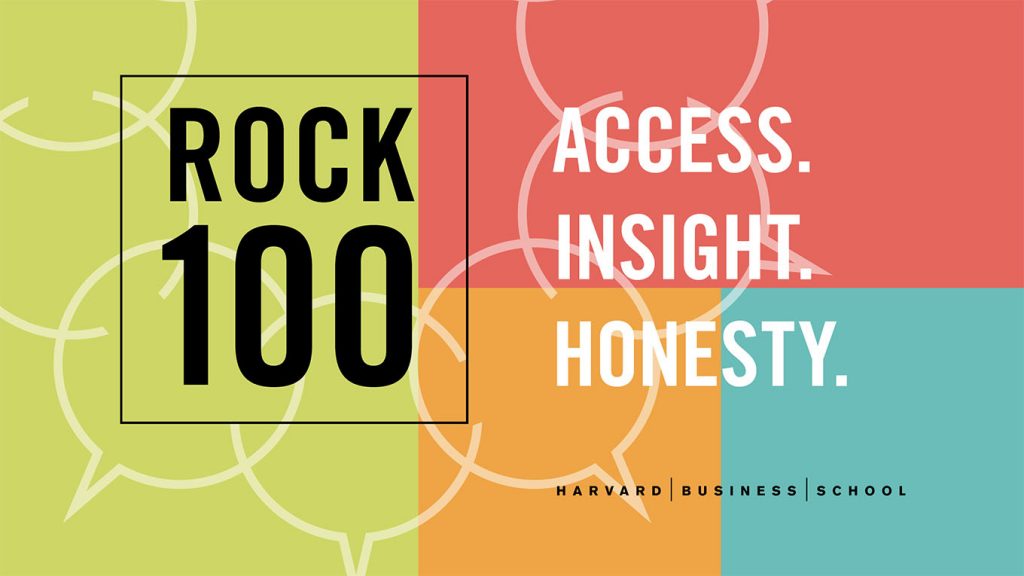 According to a new survey of Harvard Business School alumni interviewed 10 to 15 years after graduation, 50 percent characterize themselves as entrepreneurs. To celebrate the many successful alumni who have launched or are launching a newly minted enterprise, HBS gathered 100 of entrepreneurs for the Rock 100 Summit—a Disneyland for both aspiring and accomplished entrepreneurs.
Chaired by HBS Professors Tom Eisenmann and Shikhar Ghosh as well as Jodi Gernon, director of the school's Arthur Rock Center for Entrepreneurship, the two-day event emphasized learning and networking. Held at the Harvard University Innovation Lab, the Rock 100 Summit featured a multitude of curated presentations by HBS faculty, advisory members, and well-known HBS entrepreneurs.
Guest speakers included HBS Professor and Uber's Former Senior VP of Leadership and Strategy Frances Frei; Matt Salzberg, the founder and first president and CEO of Blue Apron; and InsightSquared's Founder and Chief Product Officer Sam Clemens. Panelists unpacked such topics as "Hiring, Firing, and Building a Killer Team," "Building a Metrics-Driven Salesforce," and "What Non-Technical Founders Need to Know About Product Roadmap."
"The success of the Rock 100 Summit reflects the very high level of interest in entrepreneurship at Harvard Business School and the remarkable achievements of our young alumni in this space," Gernon said in a Harvard press release.
Changes to H1-B Visa Program Could Help Tech Firms, Hurt Outsourcers
The new H1-B visa lottery could afford major Silicon Valley tech companies greater access to highly educated foreign workers with specialized knowledge. The updated lottery process would raise the bar on education levels for H-1B recipients, potentially removing or updating the "master's cap" and flipping the system. H1-B visas are currently capped at 85K per year, which includes 20,000 workers with a master's degree or higher.
Right now no definite information has been released about exactly how the lottery might change aside from a "modified selection process" and the improved odds for applicants with a U.S. post-graduate degree. These changes alone could provide as many as 4,000 more visas for U.S. advanced-degree holders.
The lottery change bodes well for the likes of Google, Apple, and Facebook who would benefit from more highly qualified workers. However, the new lottery could pose issues for outsourcing and staffing companies who use the H1-B visa more often for bachelor's degree holders. (The Mercury News)
Personal Endorsements Enhance MBA Applicants' Chances, Cornell Research Finds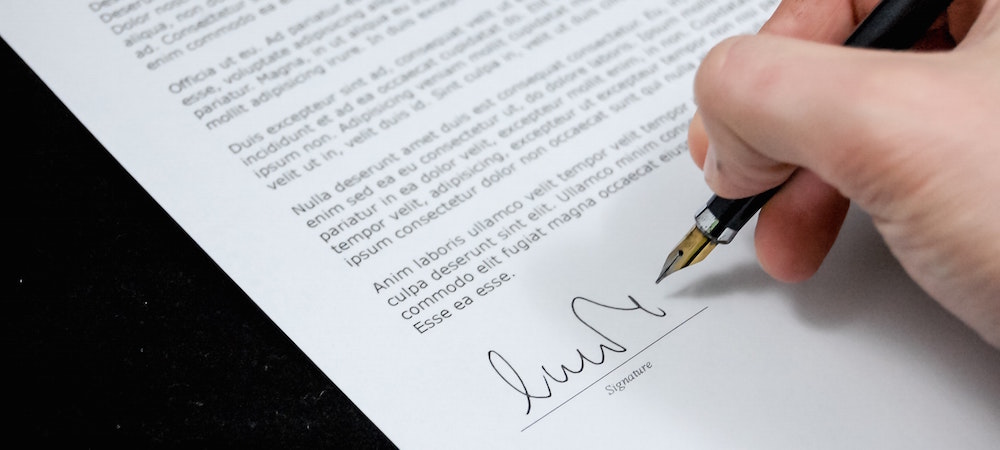 According to the latest research from Cornell University, personal endorsements equate to major boosts for both MBA applicants and job seekers.
Personal recommendations can help MBA applicants get a leg up on the competition. It's also a sensible move for universities since endorsed applicants tend to have higher rates of university support via leadership roles and monetary donations.
"This research highlights how an endorser can have a large effect on who gets interviewed, and who gets admitted, into an MBA program," said co-author Ben A. Rissing, assistant professor of organizational behavior in Cornell's ILR School.
While endorsed applicants may not actually have greater merit-based qualifications, they are sometimes seen as stronger "on paper" even if they performed worse during interviews or performed the same academically. Most notably, endorsed applicants were seen as "better citizens" and "better alumni."
Read more about the latest research as well as the researchers' recommendations for universities in ScienceDaily.
Immigrants Help Businesses Grow, Shows HBS Research
There is a strong correlation between immigration and entrepreneurship. In the U.S., immigrants represent 27.5 percent of all entrepreneurs but only 13 percent of the population, which means they contribute twice as much to U.S. entrepreneurship as native-born citizens. According to a recent Harvard Business School study, their impact on business may be even greater.
When comparing immigrant-founded businesses to native-founded ones, immigrant companies tended to perform better with regard to employment. They both grow more quickly and are more likely to survive long term.
According to researchers William R. Kerr and Sari Pekkala Kerr, they don't really know the reason why, but it most likely has to do with the "very determined" qualities that many immigrants posses. The "immigrant mindset" is a "growth mindset" because it takes a high-level of confidence to migrate to a new country and adapt. These are the same qualities required for successful businesses. Other qualities include adaptability, courage in the face of new challenges, global readiness, being open to diversity, and more.
Read the full report in the Harvard Business Review.
Yale SOM Conference to Examine Role of Design in Business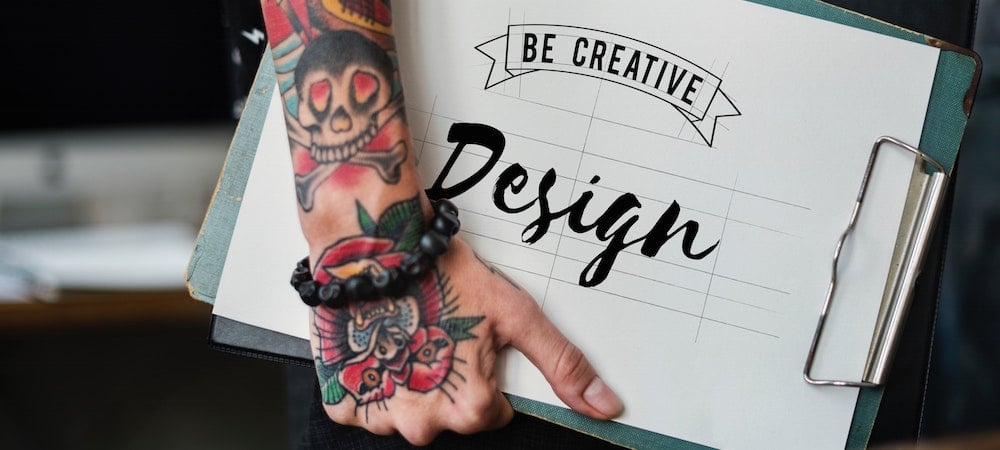 Yale SOM's upcoming conference, "The Design of Business/The Business of Design" seeks to understand the role design has in business.
The conference, which will take place at Edward P. Evans Hall in November, brings together corporate leaders and designers to discuss design-led business. The goal will be to address the core values, best practices, and impact that design has on the business process.
A portion of the conference will pair CEOs and their creative directors to demonstrate how businesses thrive with a creative C-suite. There will also be symposia led by IBM, Adobe, Target, and CitiCentures.
Student leaders from the Design and Innovation Club will help run the conference, including Jackie Ball '19. "Our Design and Innovation club programming spans three primary areas: curriculum, speakers, and careers," Ball said. "This conference, over the course of just two days, will address all three of those content areas." (Yale SOM News)