Last week, Northwestern University's Kellogg School of Management released its 2018 Employment Report revealing a record number of graduates going into the tech industry (28 percent) and more companies hiring Kellogg talent than ever before. Other highlights include a growing number of graduates headed to the West Coast for jobs (around one-third) and a steady employment rate with 94.6 percent of students receiving a job offer three months post-graduation—a slight increase from 94.1 percent last year.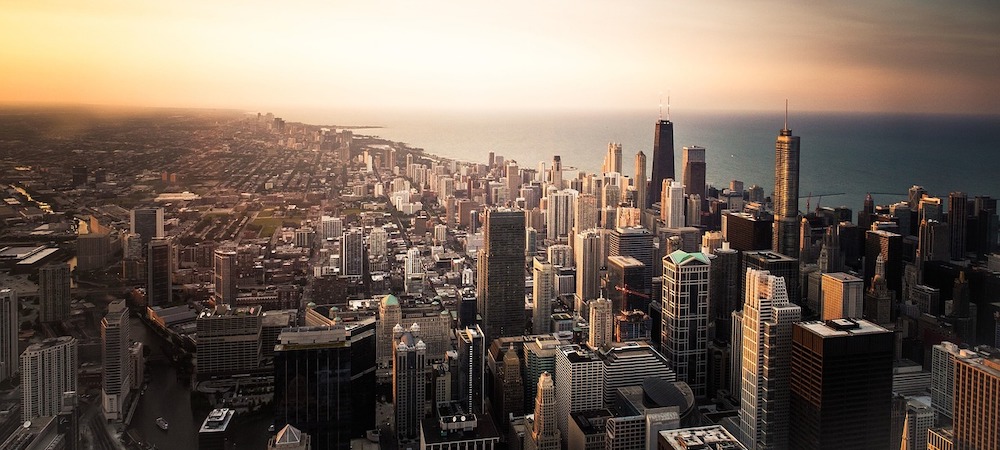 Kellogg Job Offers and Salaries Remain Stable
Over the last two years, Northwestern Kellogg has witnessed strong and steady base salaries and job offers with little to no change. Although the number of MBA graduates heading into consulting decreased slightly this year (down to 30.1 percent from 32.9 percent), the median salary was $147,000 for both years. The technology industry had similar results though interest increased year-over-year (24.9 percent in 2017 compared to 28.3 percent in 2018). Median base salaries in technology stayed consistent with just a slight increase from $125,000 in 2017 to $130,000 in 2018.
As for graduates seeking employment, in both 2017 and 2018, around 82 percent of MBA students were looking for a job. Of those students, 94.1 percent received an job offer last year compared to 94.6 percent this year.
"We are thrilled to see the continued strong demand for Kellogg talent across a diverse range of industries and geographies," Liza Kirkpatrick, Senior Director of Full-Time MBA Program Career Management Center for Kellogg School of Management, said.
Kellogg Students Head to the West Coast & Work at a Range of Companies
One of the most notable differences this year was the number of MBA graduates heading to the West Coast. Thirty-three percent of students took a job in the West, the highest percentage ever. That change correlated to a decrease in interest in the Midwest down to 26.1 percent from 30.2 percent. However, more students took an international job compared to last year (12.8 percent in 2018 compared to 10.9 percent in 2017).
Another stand out in this year's employment report was the growing breadth of companies hiring Kellogg talent. Last year, 207 companies were responsible for employing all 500-odd students. This year, 228 companies hired MBA graduates, "illustrating that Kellogg equips its graduates for jobs anywhere," Kellogg admissions wrote.
As for the top companies hiring graduates, that prestige went to The Boston Consulting Group and McKinsey & Company, both of which hired 33 grads. Other top employers included Bain & Company (24), Amazon (21), and Deloitte Consulting LLP (12).
Clear Admit Resources
As you work on your Northwestern MBA essays and application, we encourage you to consider all of Clear Admit's offerings: