Professors Talk About the Holiday Toy Battle Sans Toys "R" Us

What's a Christmas without Toys "R" Us? How are all those parents and kids going to find their perfect toy?
While this year might mark the first Christmas season without Toys "R" Us, there's no need to panic. Many stores and outlets have already rushed to fill in the gap left by the toy store's bankruptcy filing. Amazon sent out holiday toy catalogs to millions of customers, and Walmart and Target also have plenty of toys to fill in the gap for families. Most surprising, Toys "R" Us itself isn't entirely out of the running, yet. In October, the brand decided not to liquidate all of its assets and instead has partnered with Kroger to create pop-up stores inside the supermarket called, "Geoffrey's Toy Box."
To figure out what all this means, Wharton School marketing professor Barbara Kahn got together with Mark A. Cohen, the director of retail studies at Columbia Business School, to talk about Christmas without Toys "R" Us.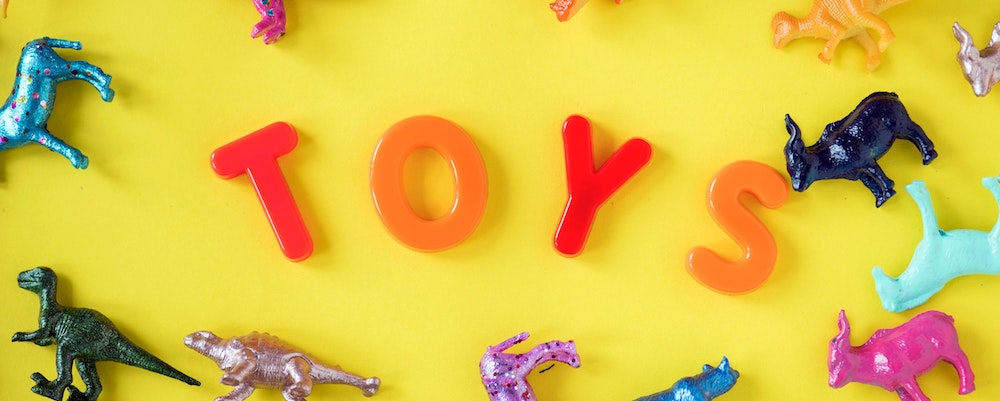 More Competition
Although the death of Toys "R" Us didn't happen overnight, its absence still leaves a vacuum that anyone can fill. So far, according to Cohen, the gap is being filled almost exclusively by Amazon.
"I think that Amazon is the big winner, although I'm sure the toy business will be good at Walmart and Target," Cohen said. "At Kroger, these [Geoffrey's Toy Box] popups will invariably do more business than [Kroger has] ever done in the category. So, little Johnny and Mary are not going to be without gifts for the holidays. The question is, where will their parents or grandparents—or whoever is buying their gifts—purchase them? It sounds like there's going to be a lot of choices."
The toy market has truly become a competitive category with retailers from every avenue trying to gain customers and attention, especially electronics stores such as Best Buy. These stores represent the shift in consumer habits and the decrease in sales of physical toys toward digital products.
Amazon Makes Brilliant Marketing Move
Of most note this holiday season is the brilliant marketing move made by Amazon—the decision to send a mail catalog to shoppers. It was highly successful as studies show that catalogs still drive toy sales, and for good reason according to Kahn. Catalogs are compelling and help customers find the gifts they want.
"A lot of toy [sales are] driven by emotion, and there are studies that show the emotion and the branding are better served in a physical catalog, because that's better for storytelling," Kahn said. "I imagine that well-targeted, smart catalog mailing that can help capture this emotion will help draw more toy business for Amazon. I think it's a good move. Convenient and emotional and storytelling—that's what's nice about it."
Walmart and Target Jump In the Running
As for whether Walmart or Target will be able to gain their fair share of toy sales, that remains to be seen. While people still enjoy brick-and-mortar retailers, where these two companies can fail is advertising things on their websites that aren't available in store. In that way, Amazon still holds the advantage.
"It's almost impossible to protect the in-stock position of a category like toys on specific SKUs right through the teeth of the holiday. The only way to do that is to have an enormous amount of excess inventory after the holiday, which is something Toys R Us typically had to their detriment, and Walmart and Target definitely don't want to have. Nor does Kroger, for example," Cohen said.
In this area, Amazon has a distinct advantage because what a customer sees, a customer can purchase. End of story.
Pop-Up Stores
So, will the pop-up stores work at all? It's an unconventional approach that isn't completely new, but that may not get the results both Toys "R" Us and Kroger are hoping for. While historically it has been done successfully, Amazon is still the big disruptive agent. Still, it could make sense and be a move in the right direction. We'll just have to wait and see.
Check out the full discussion on [email protected].