For decades, women have been trying to break the "glass ceiling" in the world of finance to reach senior level positions. Unfortunately, the ceiling is made of pretty thick glass. To achieve gender balance in finance, change is required at every level, according to London Business School alumnae Sarah Bates and Clare Woodman.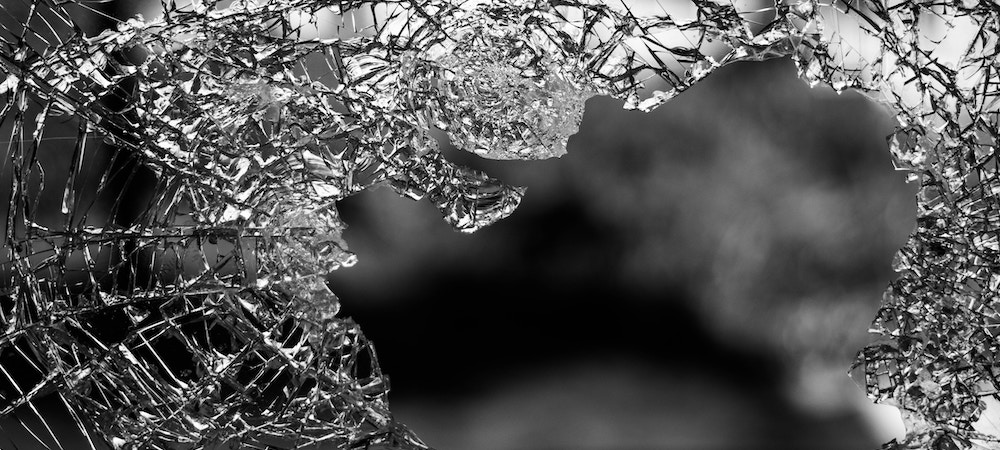 Bates, founder of the Diversity Project and Chair of the Diversity Project Charity, and Woodman, head of Morgan Stanley's EMEA division, have a wealth of insights to share about women in finance. In spite of the #MeToo campaign and the attention and time given to the gender pay gap, women in finance have struggled to move ahead.
"The pace is not where any of us would like it to be," says Woodman. "The metrics are not showing the direct result of this significant momentum we have at the moment."
According to Bates, only one in nine UK fund managers is a woman, and there are fewer women than ever entering the profession. It seems like financial services has become an off-putting career field for women, and firms will need to look very carefully at how they find new female talent. The problem is the current recruitment process.
Right now, it seems that recruiting is mainly focused on a particular type of alpha male or female, but that's limiting the field too much. Instead, firms need to be careful about their recruiting language.
"You have to be very careful about specifying candidates' qualities," Bates says. "There's academic evidence that if you use language like 'highly competitive,' 'warrior' and 'outstanding,' you put off most members of the human race."
Instead, recruiters should specifically emphasize diversity in the workplace and go back and look at candidates again and again to find screening problems. For example, women might score lower on online math tests, but that didn't necessarily translate to performance. And, truthfully, there is more risk associated with hiring less diversity than there is associated with hiring someone with poor test scores. In fact, mixed gender teams of fund managers outperform single-sex teams every time.
To truly make a difference in gender balance in financial institutions, there are a few things firms should do:
Appoint a senior member of the team to be responsible for gender diversity and inclusion.
Set internal targets for gender diversity in senior management.
Publish annual progress reports on these targets
Ensure that pay of the senior team is linked to accomplishments, not gender.
Read the entire article, Women in Finance: Beyond the 'Glass Ceiling' here.