Clear Admit's Graham Richmond recently sat down for an interview with Virginie Fougea, the global director of admissions and financial aid at INSEAD, to catch up on their MBA admissions and more.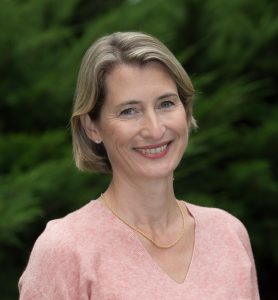 Though its name is an acronym for the French "Institut Européen d'Administration des Affaires" or European Institute of Business Administration, INSEAD has long since outgrown its European confines and today calls itself "the business school for the world"—with good reason. It is one of the most diverse business schools in the world, with 93 nationalities represented in the class and no single dominant culture. The school's diversity and the rapid return on investment its accelerated program affords graduates have both helped contribute to its strong performance in rankings. The Financial Times ranked INSEAD the number one global MBA program in 2016 and 2017.
Virginie Fougea has been at INSEAD for more than two decades in a range of roles in both admissions and marketing. She was promoted to her current role as director of MBA recruitment and admissions in October 2016. Before INSEAD she worked for the French Embassy in Brazil, and before that she studied human relations in the United States.
In this podcast episode, she discusses a wide range of topics about the premier business school.  She walks us through the life of an MBA application, admissions interviews, campus happenings and more.  You'll also love the responses to our Real Humans questions for more insight into who exactly is reading your application.
Tune in!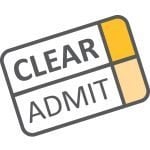 If You Like What You've Been Hearing, Please Subscribe and Rate Us on iTunes!
Thanks to all of you who've been joining us! Ranking us in iTunes can help others find us, too, and subscribing means you'll never miss a podcast.  This episode was hosted by Graham Richmond and produced by Contributing Editor Jonathan Pfeffer. If you have an idea for a future podcast, feel free to run it by us! Please send your pitch to [email protected].