Our friends from Access MBA have moved their admissions events Online. Read on to learn more about the new format and for their upcoming events near you.
Discover a world of MBA opportunities with Access Online
Are you looking for the best way to grow your career as a business leader?
This online event gives you the opportunity to explore MBA study options wherever you are located around the world.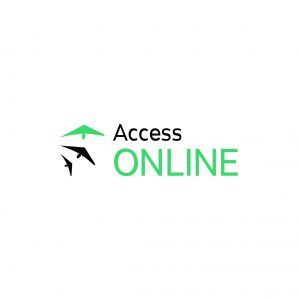 Get ready to meet leading international business schools on your computer or mobile device and find out more about their best MBA programmes by connecting online.
What to expect from this online event?
Receive a personalized profile evaluation by our expert MBA consultants
Meet with the admissions directors of reputable business schools in real time via our own platform
Access scholarships from over EUR 3 million in MBA funding opportunities
All attendees are entitled to:
Gain a free premium membership at unimy.com for all attendees
60 USD discount subscription on Digital Edu
Free book "Becoming a Clear Admit: The Definitive Guide to MBA Admissions"
Free 30-minute orientation session on Unimy.com
What makes the MBA degree valuable?
The MBA study format is designed for business leaders who are ready to develop their managerial career globally or wish to move to a different industry. Employers value the business fundamentals, problem solving mindset, and adaptiveness that MBA participants acquire by the time they graduate.
Take the first step by discussing your preferences for business schools and programmes directly with admissions directors. They look forward to meeting you online!
Get started today, register for:
28th May – https://www.accessmba.com/link/EtN  
2nd June – https://www.accessmba.com/link/EtM
11th June – https://www.accessmba.com/link/EtL