We have a special podcast episode of Wire Taps this week! We are excited to welcome Reddit r/MBA moderator Highlyasian, who joins our hosts Graham Richmond and Alex Brown in dishing out MBA admissions advice. See which profiles from MBA ApplyWire and MBA DecisionWire they discuss below, then tune in.
The first applicant needs to push for a high GMAT score:

An accepted applicant is having trouble choosing between MIT and Wharton: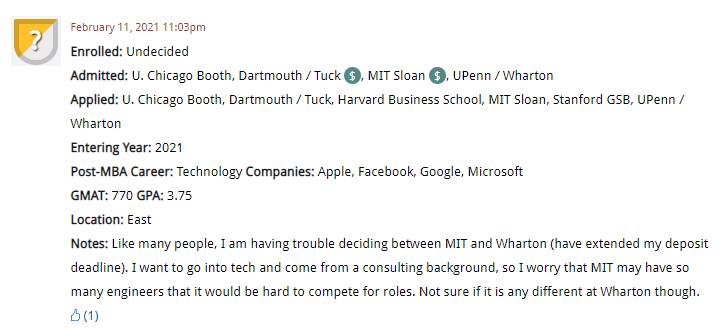 Happy listening!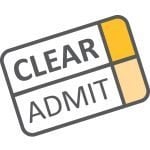 Be sure to post to MBA ApplyWire or MBA DecisionWire if you'd like Graham and Alex to offer admissions advice.
If You Like What You've Been Hearing, Please Subscribe and Rate Us on Apple Podcasts!
It's been wonderful seeing the audience for our podcast series continue to grow! Please, if you have enjoyed what you've heard, could you rate and review the Clear Admit MBA Admissions Podcast in Apple Podcasts? This is the best way to help more listeners find us. Also, to ensure that you never miss an episode, please subscribe to the podcast on whatever platform you use.
This episode was hosted by Graham Richmond and Alex Brown, and produced by Dennis Crowley. Thanks to all of you who've been joining us!