We are excited to mark another milestone with our 200th podcast episode! We would like to thank all our listeners (who have combined for more than 222,000 listens) for making this podcast the show that it has become!
Alex and Graham are here to mark the occasion with another installment of Wire Taps, in which they dish out MBA admissions advice to current applicants. First up, we have an Indian candidate who now resides in Canada, and is seeking an MBA to start a consulting career. Some of the challenges he faces include making good sense of his career path to date, which includes an undergraduate degree in dentistry, a graduate degree in human resources, and several different work experiences. Compounding his challenges, he will likely need to retake his GRE, which currently sits at 310. Next, our hosts discuss a candidate who graduated more recently from undergrad, but appears to have a very strong foundation in terms of impact at work, over three years. This, combined with an outstanding 339 GRE, would appear to open doors at top programs. Finally, Alex and Graham discuss a candidate from Nigeria, and frankly, wonder if he shouldn't seek out some more higher profile programs, to complement the four he is already targeting.
Preview the posts that Alex and Graham discuss this week, then tune in below!
An international applicant may need to crack the 325 GRE mark to impress the top schools: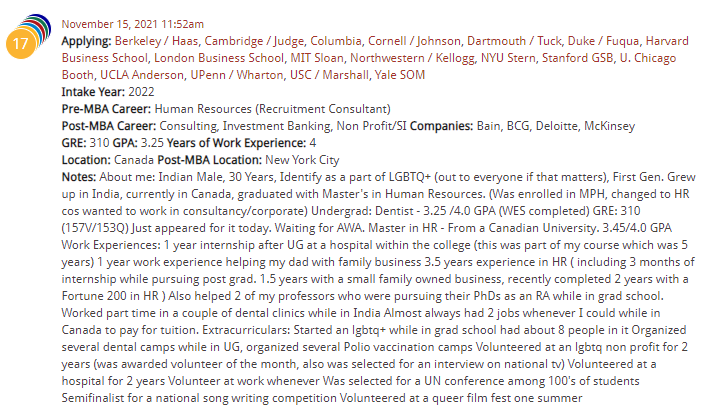 A younger applicant needs to ensure they convey impact at work: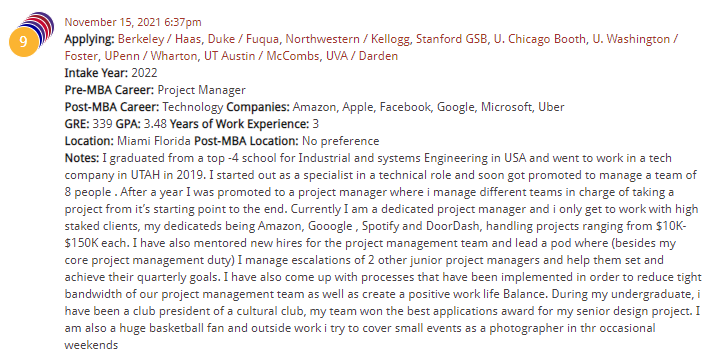 An applicant with a background in manufacturing wants to get into finance:

Happy listening!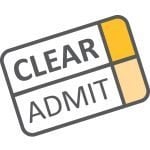 Be sure to post to MBA ApplyWire, MBA DecisionWire or MBA RankingsWire if you'd like Graham and Alex to offer admissions advice.
If You Like What You've Been Hearing, Please Subscribe and Rate Us on Apple Podcasts!
It's been wonderful seeing the audience for our podcast series continue to grow! Please, if you have enjoyed what you've heard, could you rate and review the Clear Admit MBA Admissions Podcast in Apple Podcasts? This is the best way to help more listeners find us. Also, to ensure that you never miss an episode, please subscribe to the podcast on whatever platform you use.
This episode was hosted by Graham Richmond and Alex Brown, and produced by Dennis Crowley. Thanks to all of you who've been joining us!