This week's episode finds Graham in Baltimore, USA, as he attends the Annual GMAC conference to catch up with admissions industry professionals at all the major MBA programs; Alex is a little jealous (recalling fond memories of past GMAC conferences he attended). On the admissions front, Alex highlighted the increasing switch from activity from this season (dwindling waitlist movements) to next season (more admissions deadlines and essay topics being announced). Graham highlighted two Real Humans Alumni pieces, Michigan / Ross and Cornell / Johnson, both working for McKinsey. Graham also highlighted the upcoming MBA essay workshops, scheduled for July, signups are here: https://bit.ly/cambaessays
As usual, this episode features a detailed breakdown of three candidate profiles, via ApplyWire:
First up, Alex picks a candidate who appears to have very interesting experience as a congressional staffer. They are weighing their options between going to a part-time MBA (and continuing on the path they are currently on), or seeking a full-time MBA to pivot their career. Alex posits that they need not make that decision yet (they can apply to both options) and suggests they really push for a strong GRE score to compliment their already very interesting profile. This week's second candidate comes from Germany and has several degrees already (we discuss this challenge).  He is also considerably older than his peers who are applying (we discuss that challenge). That said, there is a lot to like, if he can execute a flawless application. Finally, we have a first-generation "Brit" who has spent several years in the teaching domain in Taiwan. Like the prior two candidates, he is also quite unorthodox, but like those candidates, there is also a lot to like about their profile. All three candidates will face the challenge of showing fit, while they should each easily be able to stand out.
Congressional experience, two pathways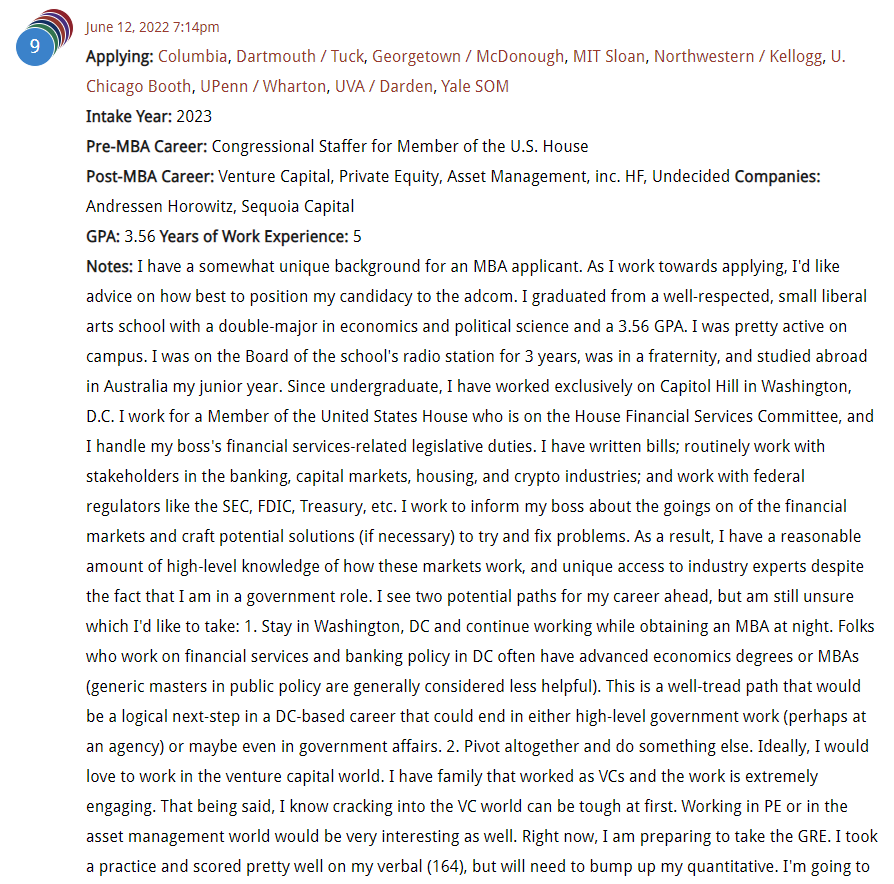 Multiple degrees, from Germany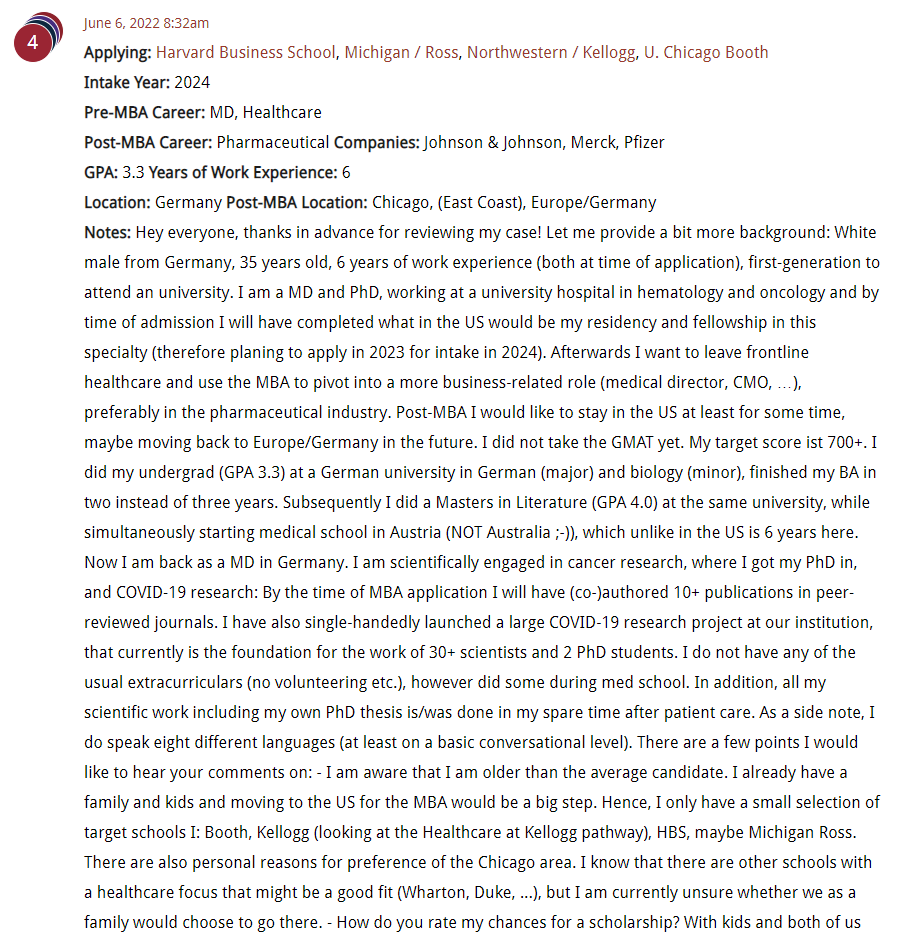 Brit in Taiwan, great numbers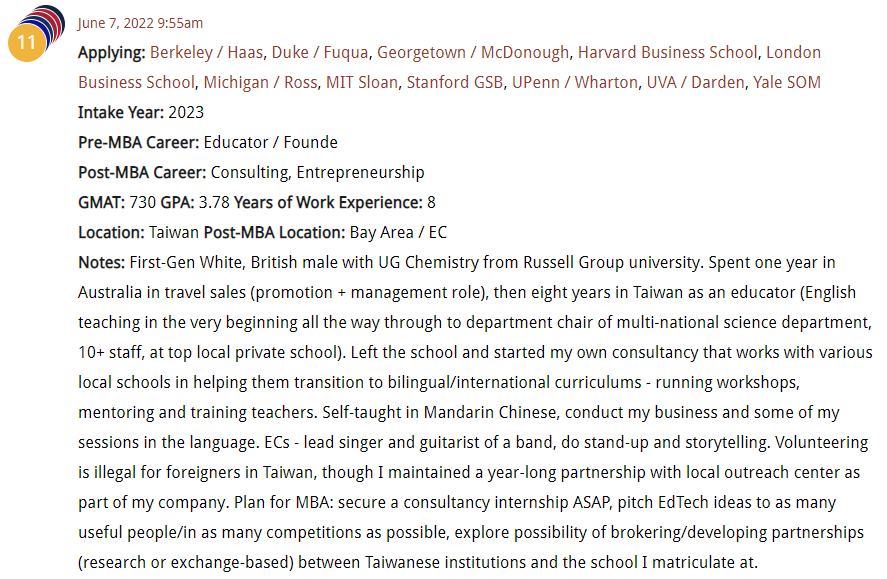 Happy listening!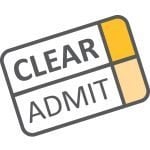 Be sure to post to MBA ApplyWire, MBA DecisionWire or MBA RankingsWire if you'd like Graham and Alex to offer admissions advice.
If You Like What You've Been Hearing, Please Subscribe and Rate Us on Apple Podcasts!
It's been wonderful seeing the audience for our podcast series continue to grow! Please, if you have enjoyed what you've heard, could you rate and review the Clear Admit MBA Admissions Podcast in Apple Podcasts? This is the best way to help more listeners find us. Also, to ensure that you never miss an episode, please subscribe to the podcast on whatever platform you use.
This episode was hosted by Graham Richmond and Alex Brown, and produced by Dennis Crowley. Thanks to all of you who've been joining us!