This week's podcast begins with a discussion of recent activity of LiveWire; a few waitlist decisions are still being released, while new applicants are beginning to report their applications for next season (at least for Columbia's Early Decision round). Harvard Business School is scheduled to announce its 2+2 deferred enrollment decisions this upcoming week, closing out the 2021-22 decision-release season. Graham discussed the Economist ranking, and also highlighted an Adcom Q&A with NYU / Stern. your hosts also discussed GMAT numbers at top programs, highlighting a series published on Clear Admit. Graham also noted the upcoming MBA essay workshops, scheduled for July, signups are here: https://bit.ly/cambaessays Then Alex quizzed Graham with some 'real humans' lighting round questions.
As usual, this episode features three ApplyWire entries:
First up, we review a Taiwanese candidate residing in Canada. They've got a strong academic record, including a masters degree, and with 6 years of experience, it places them on the older end of the spectrum. Their GMAT score is solid but not outstanding for top programs. Their experience is accounting-focused, and they also are active in their communities, teaching financial literacy. Our second candidate has some quite interesting experience in the financial advising area, with three progressive moves. They have a specific goal in terms of a search fund, and their extra curriculars look positive. Alex and Graham worry about their GRE/GPA combination (320/3.19), this is the area they need to bolster, if possible. Finally Alex selects a candidate who has a low GPA (2.8) and a high GRE (330). Your hosts discuss the impact of these numbers on a candidate, and measures they may take to improve this aspect of the profile.
First-gen scholar, Taiwanese Canadian accountant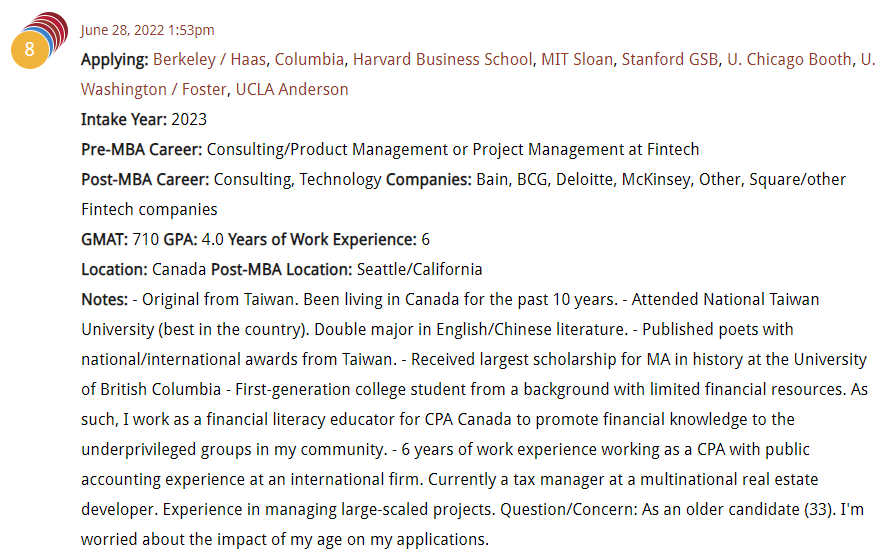 Seeking Search Fund Opportunities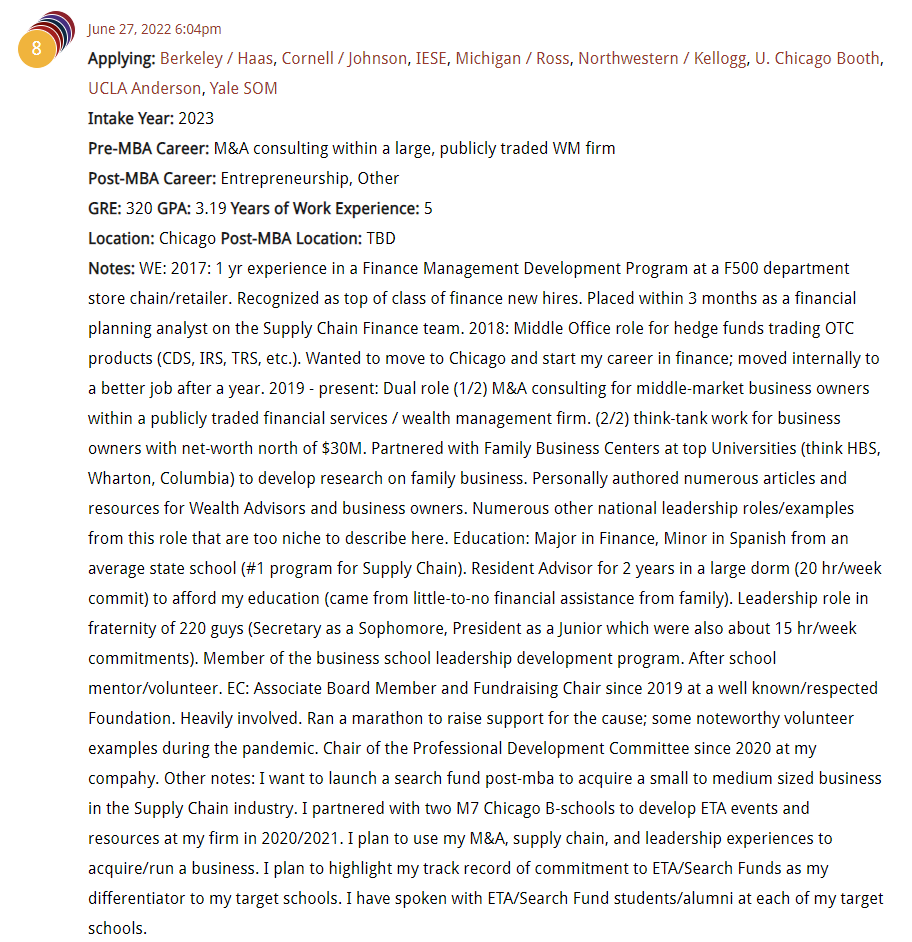 High GRE, Low GPA

Happy listening!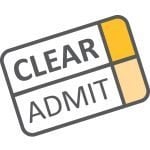 Be sure to post to MBA ApplyWire, MBA DecisionWire or MBA RankingsWire if you'd like Graham and Alex to offer admissions advice.
If You Like What You've Been Hearing, Please Subscribe and Rate Us on Apple Podcasts!
It's been wonderful seeing the audience for our podcast series continue to grow! Please, if you have enjoyed what you've heard, could you rate and review the Clear Admit MBA Admissions Podcast in Apple Podcasts? This is the best way to help more listeners find us. Also, to ensure that you never miss an episode, please subscribe to the podcast on whatever platform you use.
This episode was hosted by Graham Richmond and Alex Brown, and produced by Dennis Crowley. Thanks to all of you who've been joining us!