This week's episode of the Clear Admit MBA Admissions podcast kicks off with a review of the upcoming admissions deadlines, including R1 interview invites for UPenn / Wharton and Duke / Fuqua.  Your hosts also discuss the wave of Early Action decisions out of Darden and Fuqua. Graham then highlighted the Real Humans pieces for Vanderbilt / Owen and Ohio State / Fisher as well as a recent adcom Q&A with Fuqua' Shari Hubert, noting that half their incoming class receives some form of merit-based scholarship. Graham also presented NYU / Stern's recently released employment report, which includes huge average starting salaries; Alex suggested that the large number of finance placements and the school's New York City location must be at least partially responsible for these impressive figures. Graham highlighted an upcoming webinar on Wednesday, focused on whether or not to take a test (GMAT/GRE vs. waiver); signups are here: https://bit.ly/testornotest. Graham also highlighted Clear Admit's upcoming Deferred Enrolment event; signups are here: https://bit.ly/defermba
As usual, this episode features three real candidate profile reviews; coming from both LiveWire and ApplyWire entries.
First up, Alex selects a candidate who was denied admission at Columbia ED, following their alumni interview. They have a very strong GMAT, work in MBB consulting, and are from South Africa. Based on the limited information shared by this candidate, the decision appeared surprising, so Alex and Graham discussed some of the possible reasons. Your hosts also encouraged the candidate to not loose focus, and to continue applying to top programs in Round 2.  This week's second candidate has charted a path from Colorado to Philadelphia (UPenn undergrad) to London where she is working for a large sports team, in human resources. Alex and Graham really like her profile, and think with the less traditional career path, she may be an appealing candidate for top programs, despite her numbers not jumping off the page (they are certainly near the averages at leading MBA programs). She also has a great post-MBA plan. The final candidate for this episode is a faculty member of economics at a university in India. They now want to transition into the business world. Alex and Graham wonder if they might be better off applying next season, with a more concrete plan…
Columbia ED ding, what now?

Sports management in London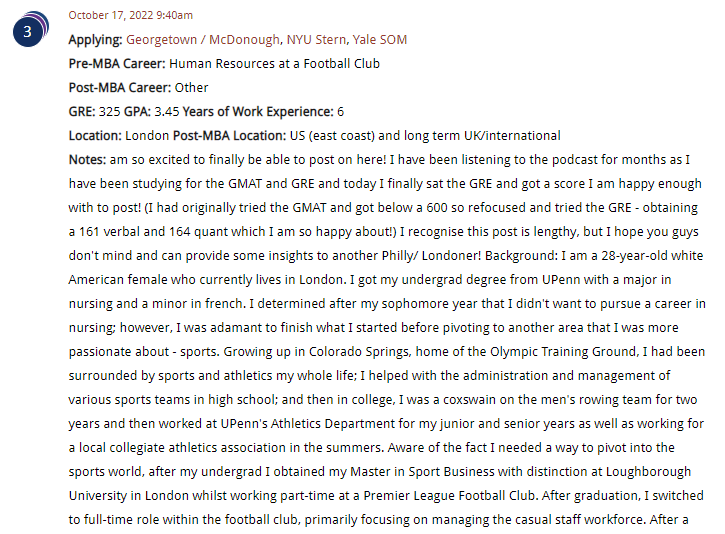 Economics faculty in India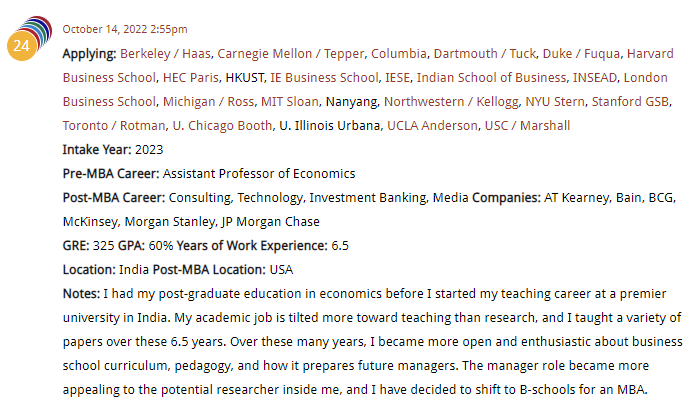 Happy listening!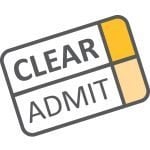 Be sure to post to MBA ApplyWire, MBA DecisionWire or MBA RankingsWire if you'd like Graham and Alex to offer admissions advice.
If You Like What You've Been Hearing, Please Subscribe and Rate Us on Apple Podcasts and Spotify!
Please, if you have enjoyed what you've heard, could you rate and review the Clear Admit MBA Admissions Podcast in Apple Podcasts or on Spotify? This is the best way to help more listeners find us. Also, to ensure that you never miss an episode, please subscribe to the podcast on whatever platform you use.
This episode was hosted by Graham Richmond and Alex Brown, and produced by Dennis Crowley. Thanks to all of you who've been joining us!