Last week's episode of the Clear Admit MBA Admissions Podcast was focused on the winner of the student social enterprise track of Harvard Business School (HBS)'s New Venture Challenge (NVC). This week, as promised, we're following up with an episode dedicated to the winner in the student business track.
This year, the $75,000 grand prize in the student business track went to Hour 72+, which proposed a non-toxic, odor-free insect repellent that lasts for three days instead of just a few hours. The Hour 72+ team articulated its product's goal as fighting insect-borne illness across the globe.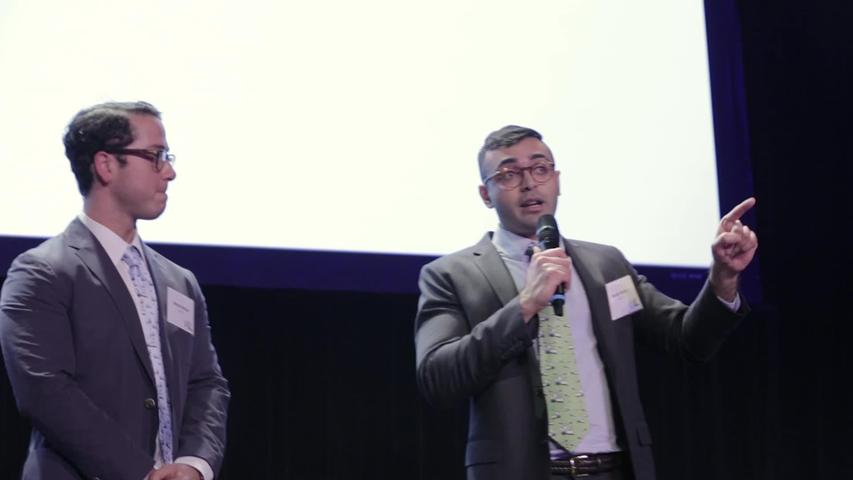 In his presentation, team member Andrew Rothaus elaborated on Hour 72+'s mission: "It will benefit every single person in this room and will benefit billions of the world's most vulnerable people." Co-teammember Abraar Karan added that the technology can be used to fight malaria, Zika, and dengue fever in developing countries. In addition to the grand prize, Hour 72+ also took home the $5,000 Crowd Favorite Prize.
In case you missed it, HBS announced the winners of its 21st annual New Venture Competition (NVC) last month. Over the past two decades, the NVC has attracted more than 5,000 participants and awarded more than $2 million in cash prizes to student and alumni startups. Hosted by the school's Arthur Rock Center for Entrepreneurship and its Social Enterprise Initiative, in partnership with HBS Alumni Clubs & Associations, the NVC features three separate tracks, a student business track, a student social enterprise track, and an alumni track.
Tune in to this week's episode to hear from Rothaus about how he was prompted by a pregnant family member living in a region at risk for Zika to come up for a more effective means of fighting insect-borne disease. Our conversation also features HBS alumna Jodi Gernon, MBA '91, who leads the Rock Center. This latest podcast episode is a great resource for anyone considering entrepreneurship at HBS—and especially the NVC. The Hour 72+ team brings an especially valuable perspective in that it competed first last year in the student social enterprise track and then returned this year to win in the student business track.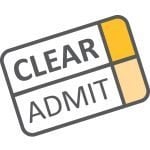 If You Like What You've Been Hearing, Please Subscribe and Rate Us on iTunes!
We love seeing the audience for our podcast series continue to grow! Please, if you have enjoyed what you've heard, won't you take a moment to rank the Clear Admit MBA Admissions Podcast in iTunes? That can really help even more listeners fine us. To ensure that you never miss an episode, you could even subscribe!
If you have an idea for a future podcast, feel free to suggest it! Please send your pitch to [email protected]. Like the episodes that preceded it, this episode was hosted by Editor-in-Chief Jeanette Brown and produced by Contributing Editor Jonathan Pfeffer. Thanks to all of you who've been joining us! One last time: Ranking us in iTunes can help others find us, too, and subscribing means you'll never miss a podcast.