Each week we collect all the MBA news that's fit to print and provide a quick overview of the latest trending topics from top business schools around the world.
Here's your quick MBA News You Need digest for the week of October 25, 2018.
TuckGO Faculty Director Extols School's Mandatory Global Immersion Course
Dartmouth Tuck Marketing Professor Peter Golder believes providing students with global immersion experiences helps transform them into one-of-a-kind leaders. Enter TuckGO, a collection of study abroad initiatives, which send students out into the field to help them learn how to "work across cultures, [as they develop] knowledge and an understanding of the world." The ultimate goal is to equip Tuck students with an array of leadership capabilities and the experience to navigate different business environments.
TuckGO programming stays on top of global market trends, particularly opportunities on the African continent.
"TuckGO teaches our students to lead across cultures. This is not just a global imperative. It's a national imperative," explained Golder. "We are moving in the U.S. to a multicultural, diverse workforce. When students go to a country that is new to them—this is a requirement of the program—they stretch themselves by going where they are not comfortable. Tuck is the place for students to take risks and push themselves." (Tuck News)
University of Chicago Polsky Center Launches Alumni New Venture Challenge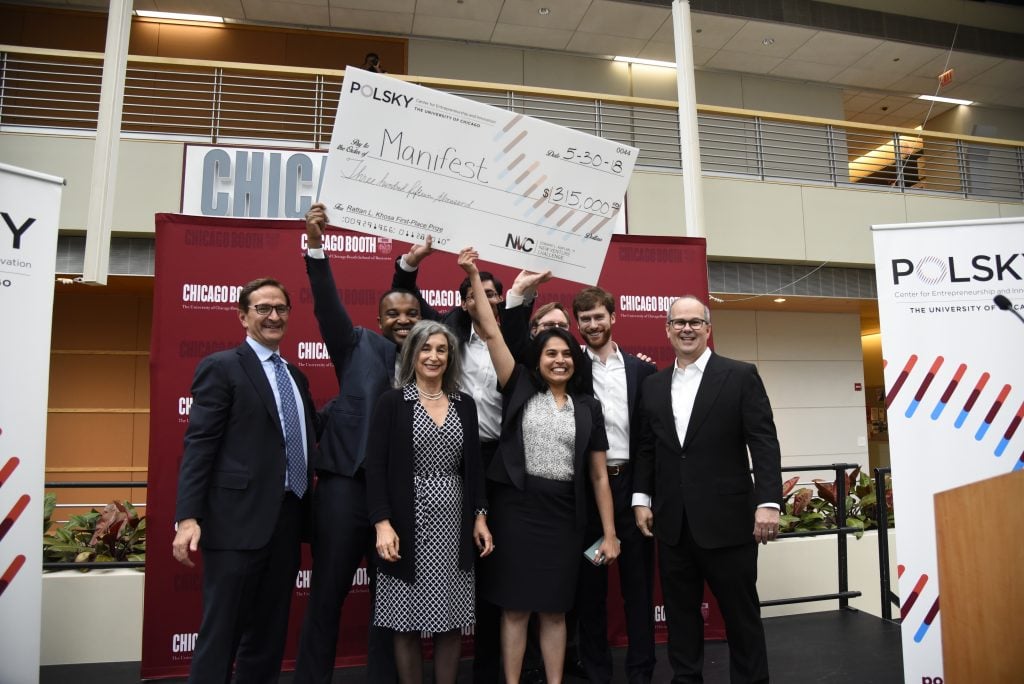 To help University of Chicago alumni jumpstart their business ventures, the Polsky Center for Entrepreneurship and Innovation recently launched a new accelerator track: the Alumni New Venture Challenge (ANVC). Part of the nationally-ranked Edward L. Kaplan '71 New Venture Challenge (NVC) accelerator program, the new track is designed specifically for alumni. The goal is to provide them with the critical resources they need to determine the viability of their venture and help them launch a real, scalable business.
Over the last two decades, the Polsky Center has helped launch more than 230 startup companies and raised more than $915 million in funding. Now the ANVC plans to extend its resources to alumni entrepreneurs, even if they're five to 10 years out of school.
During the first year, the ANVC track will be made available to alumni in five regions: East Coast (New York), Midwest (Chicago), West Coast (San Francisco), Europe (London), and Asia (Bangalore, India). Future iterations will encompass other regions, but for now several handpicked alumni will lead and oversee all programming within their region.
To participate in ANVC, alumni will need to submit a competitive application, which you can read more about in the University of Chicago press release.
Are Older MBA Students a Trend?
According to new statistics, many of us will work past the age of 65. While this news might seem grim, the upside is that longer professional lives lend themselves to more opportunities for reinvention.
"If you expect to work beyond 70, then at 50, you have got another 20 years ahead of you. That is more than enough time to go off and start something," Andrew Crisp, co-founder of education research body Carrington Crisp, told the Financial Times.
For two decades, the average age for full-time MBA students has been about 28. However, there's some evidence that business school students are starting to get older as executives with more disposable income consider going back for their MBA after their children have grown.
At London's Cass Business School, there is a 43-year gap between the oldest and youngest students. At Henley Business School the age gap is smaller—24 years—but it's still more substantial than a decade ago.
Learn more about the wisdom older students bring to the classroom in this Financial Times article.
It Doesn't Pay to Be Nice, CBS Study Finds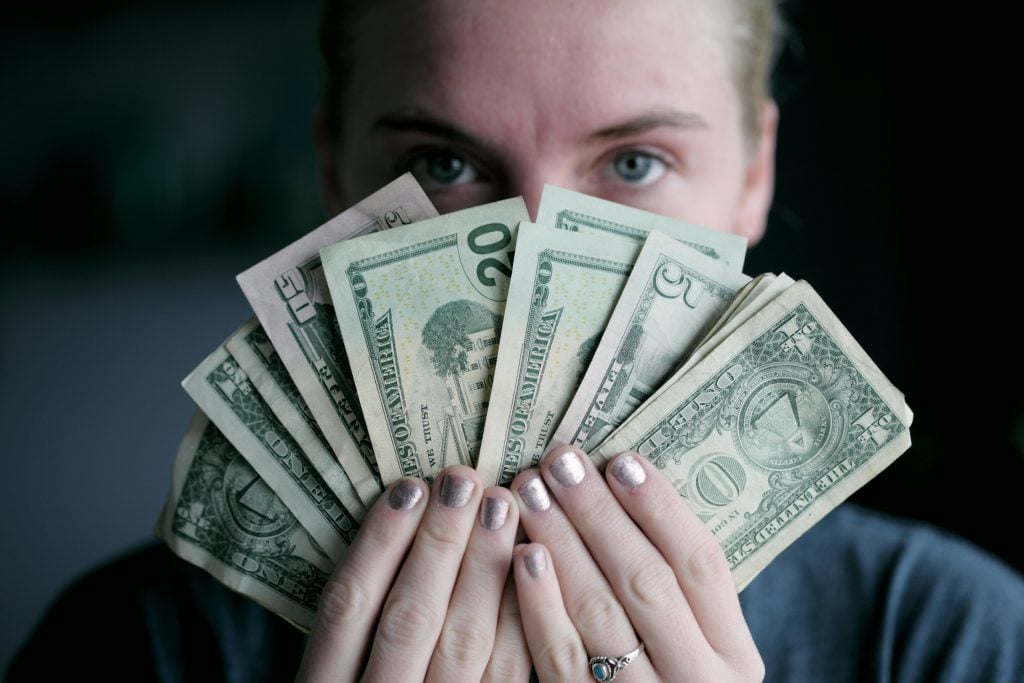 Maybe you actually catch more flies with vinegar. According to a new study published in the Journal of Personality and Social Psychology, nice people are at increased risk of bankruptcy and other financial problems.
The lead author, Columbia Business School Assistant Professor of Management Sandra Matz, put it bluntly: "Agreeableness was related to negative financial outcomes." Unfortunately, the authors found that being kind and trusting has financial costs, particularly for those who don't have a high income. Even when agreeableness was measured in childhood, the results were the same later in life.
According to the study, cities with higher scores on agreeableness also had 50 percent higher bankruptcy rates.
"Our results help us to understand one potential factor underlying financial hardship, which can have serious implications for people's well-being," Matz said. (U.S. News & World Report)
Yale SOM Alums Shine as Endowment Managers for Other Leading Institutions
Yale SOM degrees have produced a number of top endowment managers. For the last three decades, Yale has seeded numerous graduates into the field due in large part to the school's proximity to crucial institutional investments.
Dave Swensen, Yale's legendary chief investment officer, and Dean Takahashi have also played integral roles in the school's reputation as a leader in the space. Both Swensen and Takahashi teach courses on the subject each year and have collectively generated 12.8 percent returns per annum—an unprecedented number among institutional investors.
Swenson and Takahashi aren't the only Yale SOM grads changing the endowment game. Paula Volent ('97) posted a 15.7 percent investment gain in 2017 for Bowdoin College. Andy Golden ('89), who has been the head of Princeton's investment office for almost 24 years, increased the school's endowment from $3.5 billion to $26 billion, with a 12.6 percent annualized investment return.
Read more about Yale SOM's network of stewardship in the original Yale News article.