Each week we collect all the MBA news you need that's fit to print and provide a quick overview of the latest trending topics from top business schools around the world.
Here's your quick MBA News You Need digest for the week of December 17, 2018.
Kellogg Professor Talks Leadership Strategies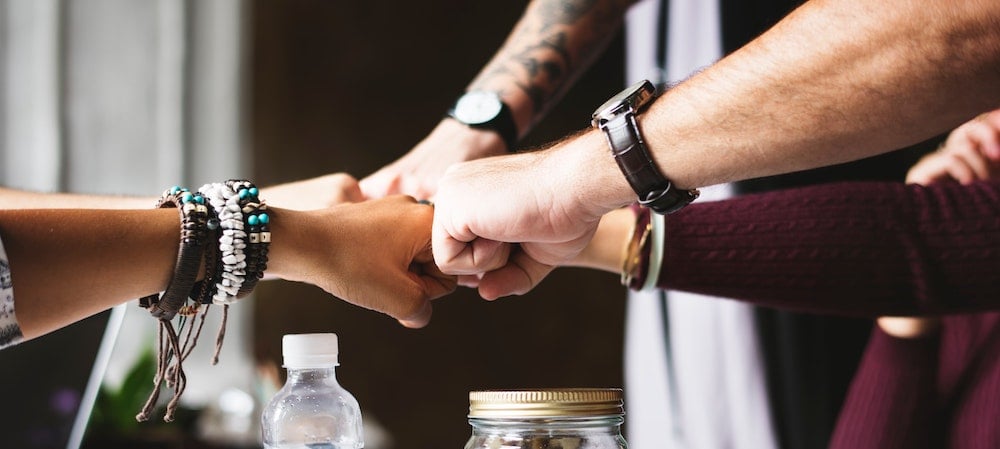 No one said leading a high-impact team was easy. Northwestern / Kellogg Professor of Dispute Resolution and Organizations Leigh Thompson offers five strategies to help leaders weather any storm:
Build your team carefully. Don't try to include everyone and create a team that's too large. Be sure that the team you choose has chemistry but is diverse enough to have a broad vision.
Find the balance between freedom and structure. One of the biggest mistakes leaders make is to set too few or too many rules. You want to inspire creativity while also having enough of a structure in place that responsibilities are clearly defined.
Avoid being too proud. Focus on misfires rather than accomplishments to help spur your team to do more creative and productive work.
Keep meetings short. You can probably cut your meeting times in half and be just as productive, if not more so. Make optimizing your meeting time a big focus.
Learn to agree to disagree. Don't worry about being too polite. Disagreements and dissenting opinions can generate truly great ideas.
To dive deep into Thompson's advice for leaders, read the full article on KelloggInsight.
MIT Sloan Explains How to Demonstrate Brand Authenticity on Instagram
Over 200 million users visit Instagram every day, which means that the competition for eyeballs is fierce. So much so that it's difficult for brands to cut through the noise. MIT / Sloan's Meredith Somers dug into what it takes to get your authentic message seen and heard on Instagram.
Celebrities can help, but they are by no means required to spread the good word. On the Jennifer Fisher Jewelry Instagram account, for instance, her story generated more traffic than celebrity endorsements. Jennifer took notice and opted to switch her focus from models and celebrities to a more personal touch. The same thing has worked for Keds. According to Keds president Gillian Meek, they're more focused on small-scale partnerships over celeb cameos.
If you do go the celebrity route, Spindrift Beverage Company recommends finding a celebrity who is a fan first, which will make their endorsement far more authentic and a much better "megaphone" for the brand message. (MIT Sloan Ideas Made to Matter)
Shared Plates Equal Better Negotiation Says Chicago Booth Research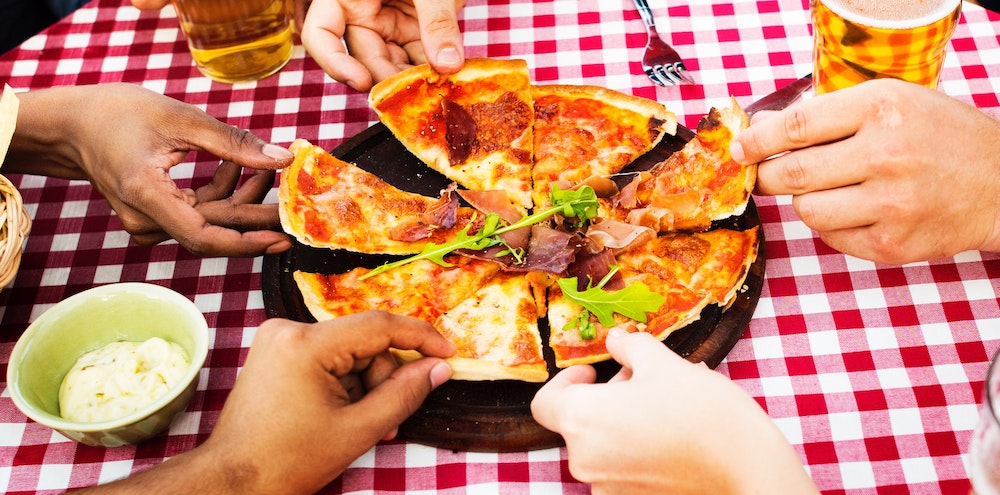 If you're looking to engage in business negotiation over dinner, then it's better to choose a restaurant with shared plates. If you share a plate and not just a meal, you'll collaborate better and reach deals faster, according to a new study by Chicago Booth.
The study, "Shared Plates, Shared Minds: Consuming from a Shared Plate Promotes Cooperation" was put together by Chicago Booth Professor Ayelet Fishbach and Cornell University's Kaitlin Woolley. It surveys the idea that the way a meal is served boosts cooperation. They found that meals that require people to share physically could also encourage them to share more in their negotiations.
They discovered this result when they paired off study participants and then either gave them a shared bowl of chips and salsa or individual chips and salsa. They found that during negotiations, the shared bowl groups were able to reach a deal four days more quickly than the groups with separate bowls.
"Basically, every meal that you're eating alone is a missed opportunity to connect to someone," said Fishbach. "And every meal that involves food sharing fully utilizes the opportunity to create that social bond." (Chicago Booth News)
Business School Students Need Programming Literacy According to Vanderbilt Owen
Programming and data analysis skills are vital for business students gunning for an internship or looking to start a new job. Programming literacy—particularly in Python and R—is technical expertise that spans functions and industries including finance, operations, marketing, and healthcare. Simply put: the more exposure, education, and skills a student can develop in these areas, the better, according to Vanderbilt University's Owen Graduate School of Management.
Vanderbilt Owen's Walker Management Library offers programming and data analysis workshops, lessons, and skills teaching in programming and data analysis. Students can participate in workshops to learn essential tools such as Tableau, R, SQL, Git, and GitHub or use the library's database to reference relevant projects and pitches. The idea is to help students gain the understanding and skills they need to earn the position they want. Learn more on the Vanderbilt Owen news page.
Whole Foods and Instacart Go Their Separate Ways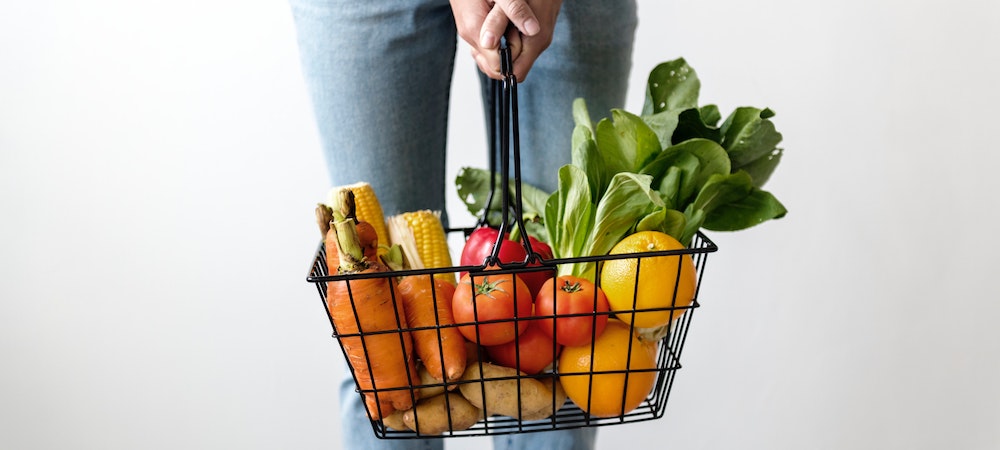 For years, Whole Foods and Instacart have worked together to deliver food directly to customers' doorsteps. When Amazon absorbed Whole Foods in 2017, it seemed inevitable that the partnership would end. On February 10, 2019, all 76 Whole Foods stores and 1,415 in-store Instacart shoppers will go their separate ways.
The partnership dissolved more quickly than expected for a variety of reasons, including Instacart's decision to reduce their delivery and membership fees for more competitive pricing compared to Prime and Prime Now delivery. Moving forward, Whole Foods will exclusively use Prime Now delivery. To take advantage of this update, Amazon will need to offer delivery from each Whole Foods store along with curbside pickup.
As for Instacart, the company will be just fine without Whole Foods. The company only made up less than 5 percent of its revenue and Instacart still has Kroger, Sam's Club, and Costco as part of its list of clients. Read more in Business Insider.