In this week's Fridays from the Frontline, London Business School MBA student, Jai Pareek, shares how the program has enabled connections even before matriculation. Read on for his story about the school's new social platform, Meet LBS.
My Experience with Meet LBS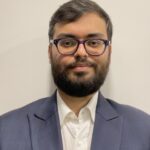 By Jai Pareek, LBS MBA '23
The MBA, many of you would agree, represents a transformational journey that bridges the gulf between you and your aspirations, a journey that is marked by the deep social connections fostered along the way. While applying to LBS, I knew that my MBA was going to be a globally diverse and highly social one, however I was not prepared for the scale of what awaited me before I've even arrived on campus.
Upon admission, my fellow admits and I were added to Meet LBS, London Business School's new social platform. This first brush with Meet was remarkable with all questions my cohort and I had being quickly answered on the platform, with responses to critical/ common questions being saved into the notes section of each group chat "huddle." Apart from being a forum for our questions, Meet's calendar helped us keep up with the numerous welcome events that had been lined up for us. These events played an important role in helping me break the ice with my cohort.  I began developing my network and from the ~250 admitted candidates, I have an acquaintance level with over 75 people across the world. Without Meet LBS my initial circle would have been restricted to India, but Meet has really helped me connect with my global cohort.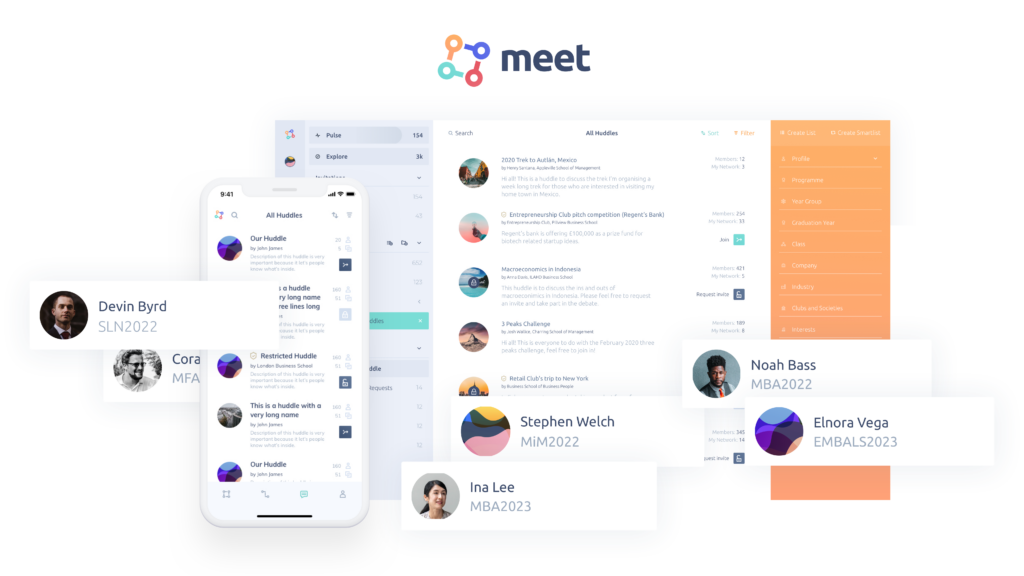 The LBS and Meet teams have also encouraged admits to lead sessions, leading to a cornucopia of admit-led events. These have covered a myriad of topics ranging from career directions to networking. As a person who is extremely confused about my post-MBA plans, these sessions helped me connect with several admits, giving me a first-hand insight into careers paths such as consulting, technology and finance.
The shared calendar and a student-led ecosystem at LBS is truly fantastic. My friends at other leading business schools are flabbergasted by the interactions I've already had. Where most students would only start networking when they arrive on campus, my LBS experience started in at the point of admission. That is extremely powerful and has been the biggest highlight for me. Given its intuitive design, shared calendar and student-led group chat ecosystem, I know that Meet will continue to play a large role in my experience at LBS.