Tune into another informative podcast episode of Wire Taps with our resident experts, Graham and Alex!  After discussing the news of Rod Garcia's retirement from MIT Sloan admissions, our hosts review an Indian applicant with a nontraditional government background who needs to hammer out some post-MBA details. Additionally, an Army Officer checks in about school choice and other application concerns. Finally, a candidate choosing between Indiana Kelley and Washington Foster hones in on the value of location. Preview the posts from MBA ApplyWire and MBA DecisionWire that Graham and Alex discuss below, then tune in!
An MBA hopeful with a government background in Indian needs to iron out their future plans: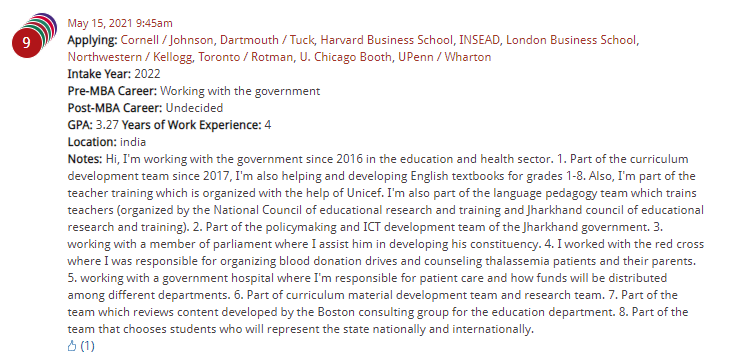 Next, an Army Ranger looks to pivot into consulting: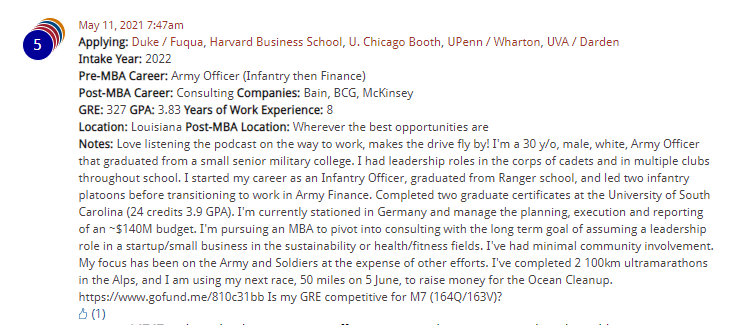 Finally, a candidate accepted to Indiana Kelley & Washington Foster weighs the programs' locations: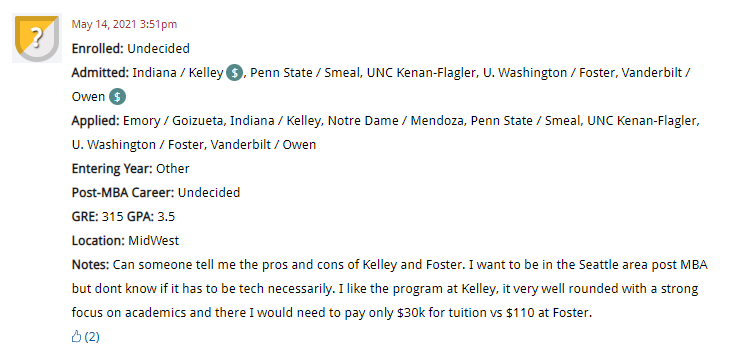 Happy listening!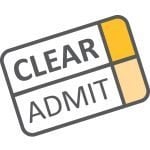 Be sure to post to MBA ApplyWire or MBA DecisionWire if you'd like Graham and Alex to offer admissions advice.
If You Like What You've Been Hearing, Please Subscribe and Rate Us on Apple Podcasts!
It's been wonderful seeing the audience for our podcast series continue to grow! Please, if you have enjoyed what you've heard, could you rate and review the Clear Admit MBA Admissions Podcast in Apple Podcasts? This is the best way to help more listeners find us. Also, to ensure that you never miss an episode, please subscribe to the podcast on whatever platform you use.
This episode was hosted by Graham Richmond and Alex Brown, and produced by Dennis Crowley. Thanks to all of you who've been joining us!