MBA applicants and candidates had a lot going on last week, based on entries in MBA ApplyWire and MBA DecisionWire. The first person featured in this week's Wire Taps podcast has already financially committed to one program—only to be taken off the waitlist at another, higher ranking program!  Should they turn their summer plans upside down?  Another MBA hopeful with an impressive profile struggles to turn practice GMAT scores into the one that counts. And finally, b-schools will likely line up to recruit the third profiled applicant—an immigrant turned U.S. Marine with international & management experience. Preview the profiles that Alex and Graham discuss this week, then tune in below!
To start, an MBA candidate has already made a few deposits at another program, only to get off the waitlist at another dream school:

Next, an MBA hopeful has been struggling with the GMAT: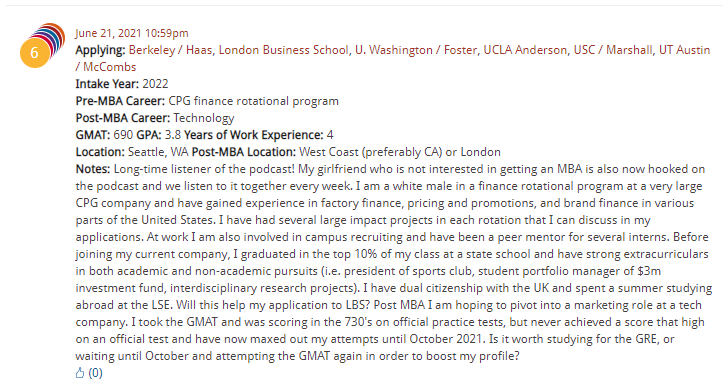 Finally, a U.S. Marine is looking to have a smoother transition to civilian life with the help of an MBA: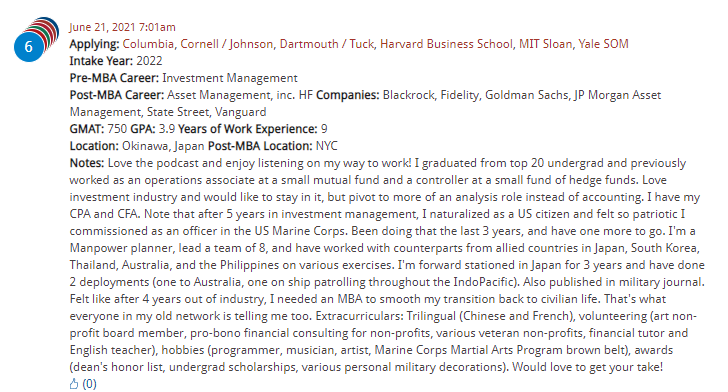 Happy listening!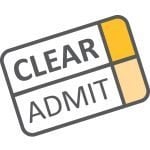 Be sure to post to MBA ApplyWire or MBA DecisionWire if you'd like Graham and Alex to offer admissions advice.
If You Like What You've Been Hearing, Please Subscribe and Rate Us on Apple Podcasts!
It's been wonderful seeing the audience for our podcast series continue to grow! Please, if you have enjoyed what you've heard, could you rate and review the Clear Admit MBA Admissions Podcast in Apple Podcasts? This is the best way to help more listeners find us. Also, to ensure that you never miss an episode, please subscribe to the podcast on whatever platform you use.
This episode was hosted by Graham Richmond and Alex Brown, and produced by Dennis Crowley. Thanks to all of you who've been joining us!