An MBA not only helps advance candidates on their current career paths, but also supports wholesale changes in industry and function. In this week's podcast episode of Wire Taps, Graham and Alex advise three MBA applicants planning on pivoting—from corporate strategy to PE in the restaurant/hospitality domain, from oil & gas/chemical engineering to consumer packaged goods, and from MBB & military (reserves) to tech. Preview the profiles that Alex and Graham discuss this week, then tune in below!
An MBA applicant with a passion for the restaurant industry opens the episode:

Next, Graham and Alex resolve some concerns from a chemical engineer with solid stats: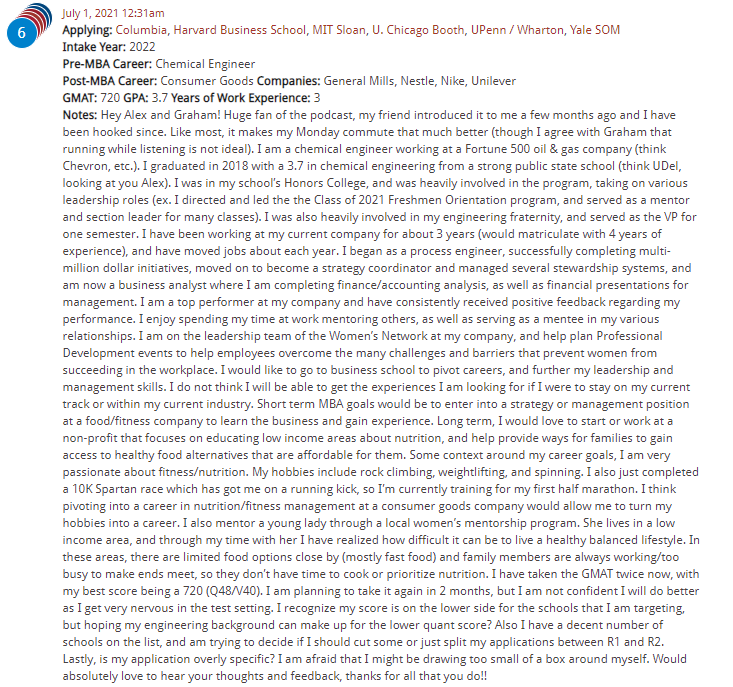 Finally, an infantry officer is looking to pivot to tech with the help of an MBA:

Happy listening!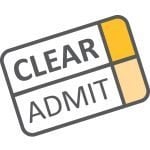 Be sure to post to MBA ApplyWire or MBA DecisionWire if you'd like Graham and Alex to offer admissions advice.
If You Like What You've Been Hearing, Please Subscribe and Rate Us on Apple Podcasts!
It's been wonderful seeing the audience for our podcast series continue to grow! Please, if you have enjoyed what you've heard, could you rate and review the Clear Admit MBA Admissions Podcast in Apple Podcasts? This is the best way to help more listeners find us. Also, to ensure that you never miss an episode, please subscribe to the podcast on whatever platform you use.
This episode was hosted by Graham Richmond and Alex Brown, and produced by Dennis Crowley. Thanks to all of you who've been joining us!