The applicants featured in our latest podcast episode of Wire Taps have already made some significant journeys, and now have an MBA in their sights. A first-generation Chinese college student is serving in the U.S. military and wants to return to CSR consulting. Another MBA hopeful from India via Canada has policy experience in myriad countries but wonders if she will still be considered an ORM. Also, a promising infantry officer is looking to apply for an MBA in a few years. Preview the profiles that Alex and Graham discuss this week, then tune in below!
From China to the U.S. military, a new citizen has an interesting story to share:

Another international candidate, who moved from India to Canada, has plenty of government work to highlight: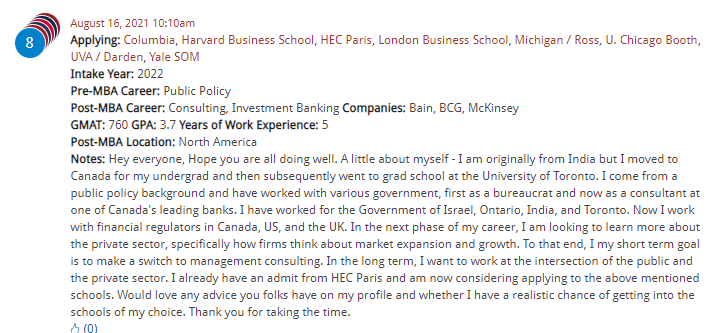 Finally, an infantry officer is looking to solidify their experience & GMAT score before applying:

Happy listening!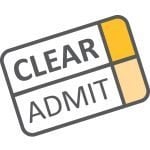 Be sure to post to MBA ApplyWire or MBA DecisionWire if you'd like Graham and Alex to offer admissions advice.
If You Like What You've Been Hearing, Please Subscribe and Rate Us on Apple Podcasts!
It's been wonderful seeing the audience for our podcast series continue to grow! Please, if you have enjoyed what you've heard, could you rate and review the Clear Admit MBA Admissions Podcast in Apple Podcasts? This is the best way to help more listeners find us. Also, to ensure that you never miss an episode, please subscribe to the podcast on whatever platform you use.
This episode was hosted by Graham Richmond and Alex Brown, and produced by Dennis Crowley. Thanks to all of you who've been joining us!