Each week we collect all the MBA news that's fit to print and provide a quick overview of the latest trending topics from top business schools around the world.
Here's your quick MBA News You Need digest for the week of November 26, 2018.
Berkeley Haas Launches New Social Impact Startup Fund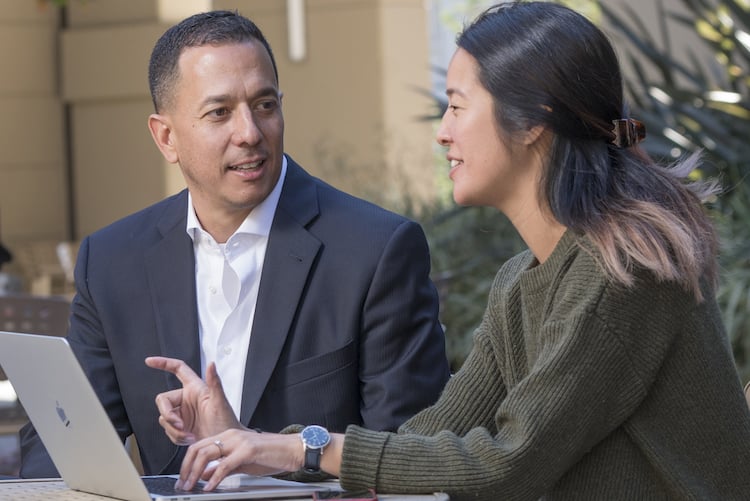 The new Berkeley Haas Social Venture Fund was launched this past spring to support four student social impact startups. The fund offers two awards: a cash prize of up to $5,000 and a resource award, which provides ventures with a network, mentoring, and office space. All recipients receive three months of dedicated coaching from a network of advisers pulled from the Berkeley / Haas alumni network.
The goal of the fund is to support 10 to 20 social venture startups per semester once it truly gets off the ground.  Four full-time MBA students have been named Social Venture Fund program fellows so far:
Maggie Fried (MBA '19) is focused on food, water, and health-related startups
Stephanie Solove (MBA '19) is focused on education and the workforce
Jessie Tang (MBA '19) is focused on financial services and housing
Sam Roth (MBA '19) is focused on energy and the environment
The recipient of the first grant was Pedi-Ed, a health education nonprofit co-founded by Ahaana Singh (BS '19), Caroline McGuire (Integrative Biology '19), and Adam DeAngelo, a Boston University senior.
Learn more in the Berkeley Haas Newsroom.
MBA Admissions Director Talks the HBS Global Experience
As Round 1 applicants wrap up their interviews at Harvard Business School, MBA admissions director Chad Losee took to the HBS blog to reflect on the school's global reach after much time on the road meeting candidates in person. Losee recently traveled to Tokyo to conduct interviews and meet local alumni at the HBS Japanese Research Center (JRC).
The JRC is only a smart part of HBS's global network. The school has 14 global research offices around that world that partner with local management teams to write new case studies. These global research offices are responsible for about 50 percent of all HBS cases, which are written about international leaders and companies.
See more at the HBS MBA Admissions Blog.
Students at Dartmouth Tuck Explore Sustainable Investing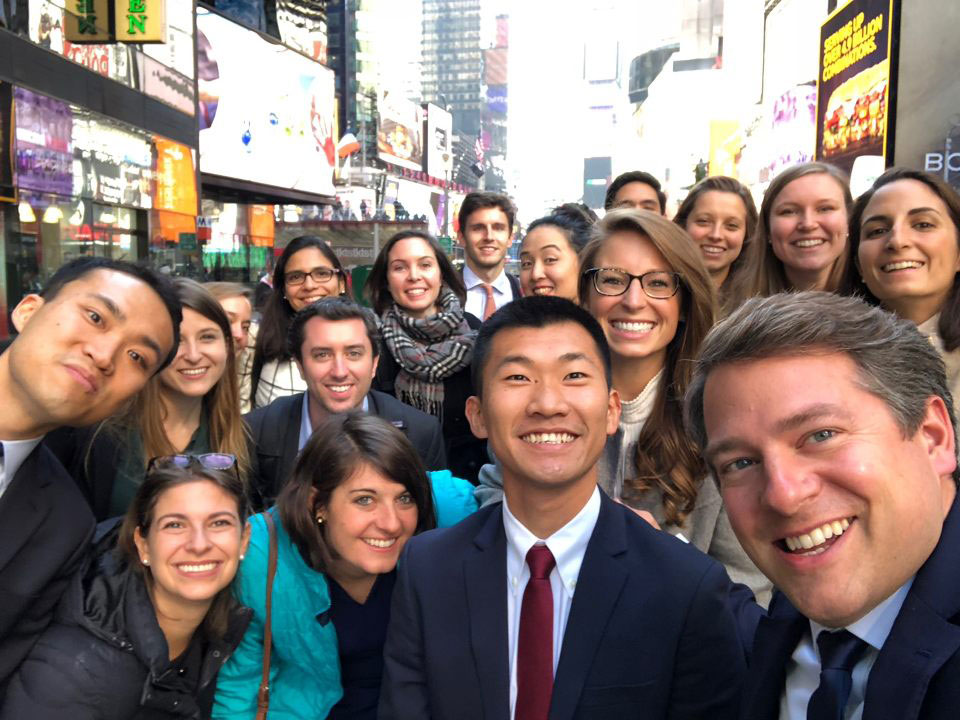 Dartmouth / Tuck students got a chance to take a deep dive into sustainable investing thanks to a Environmental, Social, and Governance (ESG) investing trek that recently took place in New York City.
Led by John McKinley, the executive director of the Center for Business, Government, and Society, the trek introduced Tuck MBA students to top sustainable investing executives from BlackRock and Morgan Stanley to discuss the sector's challenges and opportunities.
"The ESG trek was a way to help first-year students build their networks, give them a 360-view of the industry, and to help create pathways to access the industry and provide more learning exposure," McKinley said.
During the ESG investing trek, Tuck students connected with firms and gained exposure to organizations in the field. The trek helped build the participants' skills and improve their knowledge of corporate governance and diversity. "I learned there are a lot of different ways to approach ESG and get involved," said Katie Bowe (T '20).
Read more about the sustainable investing trek experience in Dartmouth Tuck news.
Microsoft Has Caught Up to Apple in Market Value
For part of Monday's trading day, Microsoft surpassed Apple Inc. as the world's most valuable publicly traded company for the first time in eight years. Many speculate that Apple's decline was due in part to a decrease in shares, which has taken a $300 billion chunk of market capitalization from Apple. However, the news was short-lived as Apple quickly regained its No. 1 position, closing the day at $828.64 billion compared to Microsoft's $822.90 billion.
Technical analysts predict that Apple's diminished performance could persist as the company attempts to transition its business model from unit sales to a service-based enterprise. The  declining interest in the iPhone could continue to harm the stock, which, according to Evercore ISI analyst Rich Ross, could have "another 18 percent downside." If Ross's prediction comes true, Apple's stock would move below Amazon's market cap. (Bloomberg)
Companies Lose Out on Exceptional Black Friday Sales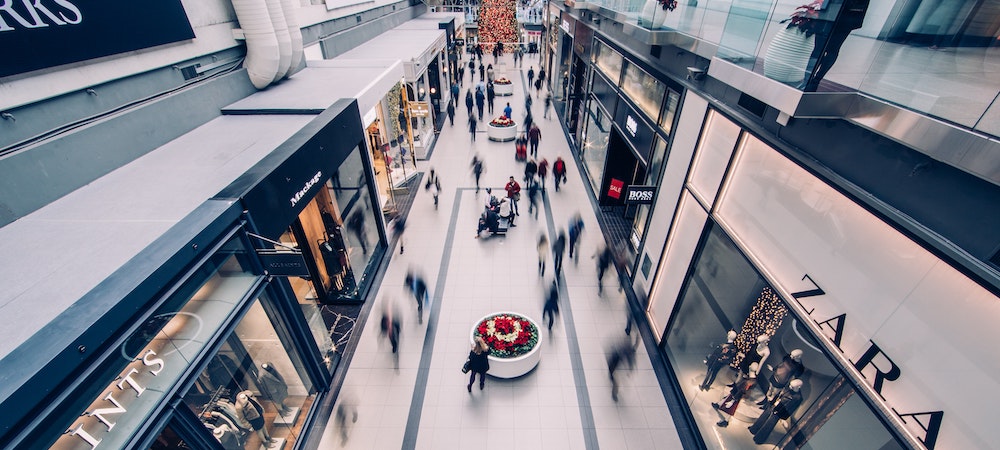 Black Friday sales reached record numbers this year with online sales growing to $6.22 billion (a 23.7 percent increase). Sales were even higher in the weeks leading up to the holiday. Shoppers spent $2.4 billion online on Wednesday—a 31.8 percent increase from last year—and $3.7 billion online on Thanksgiving Day—a 28 percent growth over the previous year. Total Black Friday weekend sales were predicted to reach $59.6 billion—a 5.7 percent increase over last year, the best growth rate since the recession in 2011.
Unfortunately, many retailers weren't prepared for such great results. Walmart, Lowe's, and J.Crew all had technical difficulties with their websites during the holiday weekend. Some experts estimate that companies lost out on as much as $177 million in sales because they didn't have enough stock and weren't ready for the huge amount of online traffic. Better luck next time! (Business Insider)