If you're an MBA candidate, you should know that there's more to an MBA application than the forms you fill out and the essays you write. In this age of social media, what you post online can have repercussions in the admissions process and on your future career.
Admissions offices at leading business schools know that most applicants maintain an online presence and will sometimes check to see what they're posting. We recently discussed this very issue in our article, Social Media in MBA Admissions: Can Your Twitter Feed Derail Your B-School Dreams?, which focused on the results of a Kaplan Test Prep survey that reported that 40 percent of admissions officers have visited an applicant's social media page.
So, the question becomes: "How can I make sure that my social media works for me and not against me?" We put this question to admissions officers at some of top b-schools around the country including Cornell's Johnson Graduate School of Management, University of Texas at Austin's McCombs School of Business, University of Michigan's Ross School of Business, and Emory's Goizueta Business School.
While this is a re-post from one year ago, these tips hold true today. Find out what they had to say to MBA candidates with regard to their social media presence:
Review Your Posts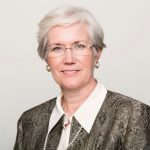 Before you apply to b-school, you should review all of your social media posts, according to Julie Barefoot, the associate dean of MBA admissions at Emory Goizueta. "My advice to applicants is that you should review your social media postings with an 'eye' to determine if you'd want an admissions director or a recruiter to look at it—is there anything that would show you in a bad light? Is there anything that would embarrass you? Is there anything that you feel you would need to defend or explain?" she said. "If so, you should remove those inappropriate posts or photographs and/or consider changing your social media settings to private."
Focus on LinkedIn
Another piece of advice from Barefoot was to pay particular attention to LinkedIn, where she reported that the admissions officers at Emory Goizueta spend most of their time. "We regularly review an applicant's LinkedIn account, and I see a real 'mixed bag' of quality on the completeness of candidate profiles," she explained. "I recommend that applicants make sure their LinkedIn profiles are as complete and up-to-date as possible. On occasion, an applicant will have a very sparse LinkedIn profile (no photo and the bare minimum of education and career details) and that's unimpressive. MBA applicants should view LinkedIn as a virtual resume and make sure that their profile is accurate and complete."
Don't Post Anything You Don't Want Seen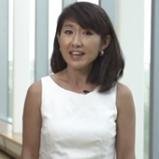 "Don't post anything you wouldn't want the adcom to see," said Soojin Kwon, managing director of full-time MBA admissions and student experience at the University of Michigan Ross School of Business. "Given that applicants are applying to business school, we recommend that they have some sort of presence on LinkedIn. While it won't necessarily impact their admission to our program, corporate recruiters often use the platform, and it's good to see the applicants have started developing their professional profiles. [At Ross,] they'll also have to create a LinkedIn profile during orientation, so creating a profile as a prospective student gives them a head start."
See Social Media as an Asset
Rodrigo Malta, the director of admissions for the MBA program at the McCombs School of Business, encourages MBA candidates to look at social media as an asset they can use to improve their application.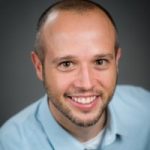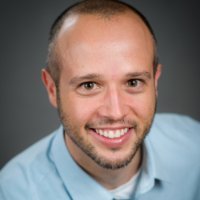 "Social media is a good way for schools to get to know applicants outside of the formal admissions process," he said. "I believe prospective students should see social media as an asset in the application process and thoughtfully leverage opportunities for engagement with the programs they are considering for an MBA. However, given the amount of visibility of social media channels, individuals should always demonstrate good judgment when engaging with the school and their social network in the virtual world."
Judi Byers, the executive director of admissions & financial aid at Cornell's Johnson Graduate School of Management, agrees. "Your Facebook, Twitter, and/or Instagram profiles help to convey who you are as an individual as well as your interests and perspectives," she said. "This is important as it provides further context related to how you might fit with our community. Connecting on these platforms provides a way to share relevant information, and more importantly, connect you to our students and alumni who are also using social media to share their experiences as well as the amazing things they've been able to accomplish."
Be Authentic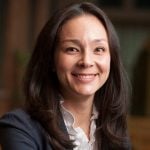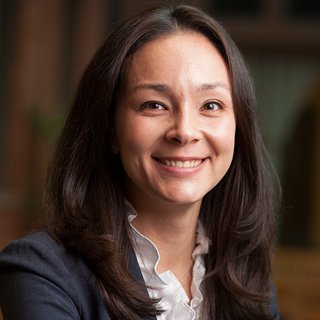 Finally, just as it's vital to share your true self in your application, the same can be said of your social media presence. "Mind your hashtags and own your presence," advised Byers. "Authenticity is powerful though you cannot control how you or your posts will be perceived or interpreted by others. Hashtags were invented to connect individuals to topics and discussions—when deciding when to post or use a hashtag, make sure you think through what you want to convey and how it might be received by everyone else who is also looking at the post and activity connected to that hashtag."