Each week we collect all the MBA news that's fit to print and provide a quick overview of the latest trending topics from top business schools around the world. Here's your quick MBA News You Need digest for the week of January 28, 2019.
MBA Evolving to Teach Geopolitics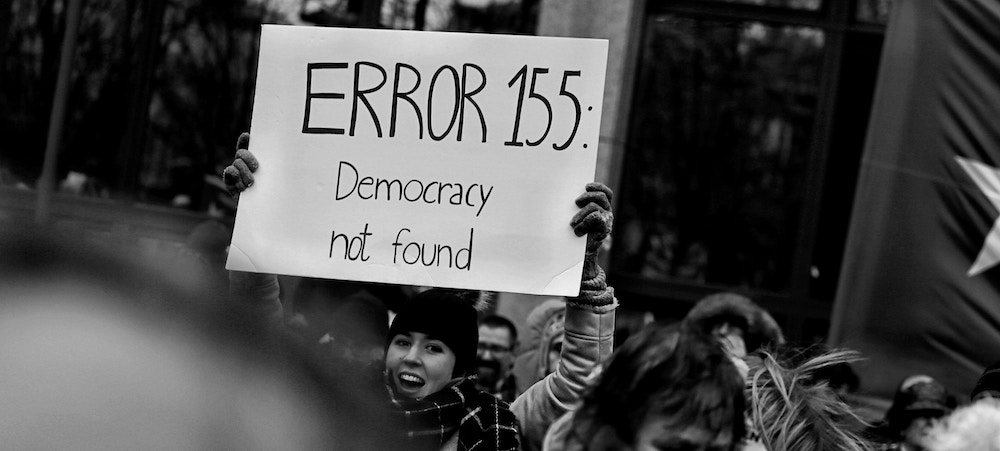 In an effort to adapt to changing times, many MBA programs have begun to modify their curricula to incorporate topics related to geopolitics. The subject isn't embedded in business schools just yet, but the new rules of engagement with regard to international commerce now make it impossible to avoid.
"Geopolitics are becoming more and more important," observes Jan-Emmanuel De Neve of the University of Oxford's Saïd Business School, "both in the Western and emerging market spheres."
The key is how geopolitics is taught. The goal is to help students understand the drivers that create problems while also understanding the link between business and politics. There is also a requirement for MBA students to know how rules are shaped and the forces that can cause those rules to be re-written. For a global market in business education, broaching geopolitics is a delicate undertaking that each MBA program handles differently. (Financial Times)
Dartmouth Tuck MBAs Visit China for a Look at Digital Technology
China is responsible for among the most exciting innovations in digital technology over the last decade. Recently, a group of Dartmouth Tuck students took a week-long trip to Shanghai as part of the Center for Digital Strategies (CDS) to better understand the forces driving China's innovative output.
Led by CDS associate director Patrick Wheeler, the trek was designed to help students better prepare for the future of the tech industry. Five students had the opportunity to get an inside look at the digital strategies of leading Chinese tech firms. Students visited a diverse array of companies including Baozun, NIO, Black Lake Technologies, Ant Financial, and YITU.
"We wanted to visit a mix of companies, to help students start to build relationships and knowledge of China," Wheeler says. "The goal was to learn the similarities and differences in the markets, consumer behavior, and business behavior between China and the U.S., and bring that knowledge back to Tuck." (Tuck News)
China's Offer to Buy US Imports Not What It Appears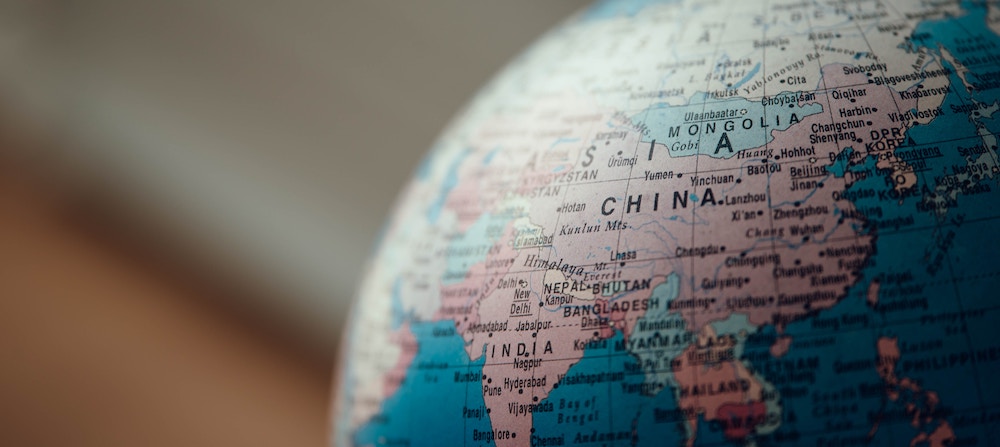 According to leading experts at Barclays, it's unlikely that China's offer to load up on US imports will eliminate the trade deficit. Barclay's analysts Michael Gavin and Ajay Rajadhyaksha state that over the next six years, China's balance payments won't be able to sustain purchases and eliminate the trade deficit as promised by President Trump.
China ran the largest current surplus in the world as recently as 2015, but predictions for 2019 and 2020 are slated to transform China from the world's largest capital exporter to a capital importer. "For China to finance a persistent 3% current account deficit would require gross foreign liabilities of nearly 80% of Chinese GDP," they calculated. "This sounds high, but it is not inconceivable. For example, the US now maintains gross foreign liabilities equal to 175% of GDP."
The problem is that China doesn't have the necessary liquid financial assets to sell and China's bond market is still developing. So, while China promises to go on a US import shopping spree, take that promise with a grain of salt. (Business Insider)
HBS Provides 3 Examples of Business Analytics in Action
To bring data-driven insights into business decision-making is an important skill to help bolster companies. According to Harvard Business School Professor Jan Hammond, "It's the way the world is going." So, what do business analytics look like in action?
In 2015, Microsoft used business analytics to understand better how to foster face-to-face interaction among staff and how that could boost employee performance and save money. To do this, the team hypothesized moving 1,200 people from five buildings to four, looking through metadata to determine that the move resulted in a 46 percent decrease in travel time, resulting in 100 hours and $520,000 per year saved.
At Uber, business analytics were used prior to the rollout of a software update focused on streamlining customer service capabilities. The company used A/B testing to compare the outcomes of two choices to find which version reduced handle time per ticket the most.
Finally, at Blue Apron, business analytics were used to forecast order demand and recipes to avoid product spoilage and to fulfill orders efficiently. Algorithms taking into account customer-related features, recipe-related features, and seasonality features were used alongside a regression analysis to make forecasting models.
Learn more in the Harvard Business Review.
Fortune Talks Challenges for Tech Giants in 2019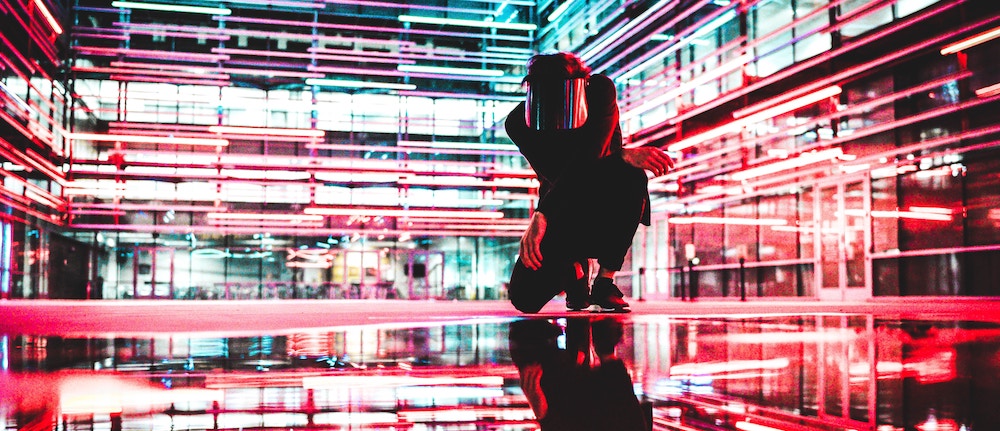 In 2019, expect tech giants to start taking responsibility for the public policy issues they have created. Expect issues regarding privacy, antitrust, employee revolts, device addiction, and leadership and governance all to take center stage.
Privacy issues are a major problem, particularly for Facebook, which has been under scrutiny for the role its played in the current political climate. The Federal Trade Commission has expressed concern about antitrust violations since so many tech giants currently dominate their respective markets and exert such a strong influence in politics and beyond. Learn more in the original Fortune article.