Each week we collect all the MBA news that's fit to print and provide a quick overview of the latest trending topics from top business schools around the world.
Here's your quick MBA News You Need digest for the week of March 4, 2019.
HEC Paris Professor Says Inclusiveness Can Close the Inequality Gap


70 percent of the wealth in China, Europe, and the U.S. is owned by just 10 percent of the population, according to the World Inequality Lab. Worse yet, 50 percent of the population owns less than 2 percent of the wealth.
Professor Bénédicte Faivre-Tavignot, Executive Director of the HEC Paris Society & Organizations Center, explains that inequality is a major issue that raises a range of ethical questions; namely, whether it's acceptable to have such a gaping wealth disparity.
Inequality contributes to unstable environments and reduces potential markets for companies. This makes inequality not just an ethical concern, but also a business concern.  It's not enough for businesses to simply provide consumer products. The key is to develop infrastructure and give lower-income communities access to work.
"Inclusive business is not only about developing new business models. The challenge is creating a new mindset and a company culture that integrates both economic performance and social impact," says Professor Faivre-Tavignot.
Read the full article on Ivy Exec as part of the HEC Paris Leaders of Tomorrow series.
A Review of U.S. Manufacturing by Tuck and Yale Professors
Over the last 50 years, U.S. manufacturing jobs have declined even as output has increased. Between 2000 and 2012, there was a 25 percent decrease in manufacturing jobs.
According to Dartmouth Tuck Professor Teresa Fort, the root cause of the decline varies between industries. The auto industry, for instance, was hit hardest by automation, while the rise in imports has wiped out manufacturing jobs in the apparel industry.
In her paper "New Perspectives on the Decline of US Manufacturing Employment," Fort, along with her co-authors Justin Pierce of the Federal Reserve Board and Yale SOM's Peter Schott, evaluate manufacturing across several industries.
The researchers also review the lifespan of factories, demonstrating that between 1977 and 2012 there was a 63 percent overall change in plants.
For a more comprehensive picture, head on over to Tuck news for the full report.
HBS Rounds Up 5 Tips for Becoming a Better Manager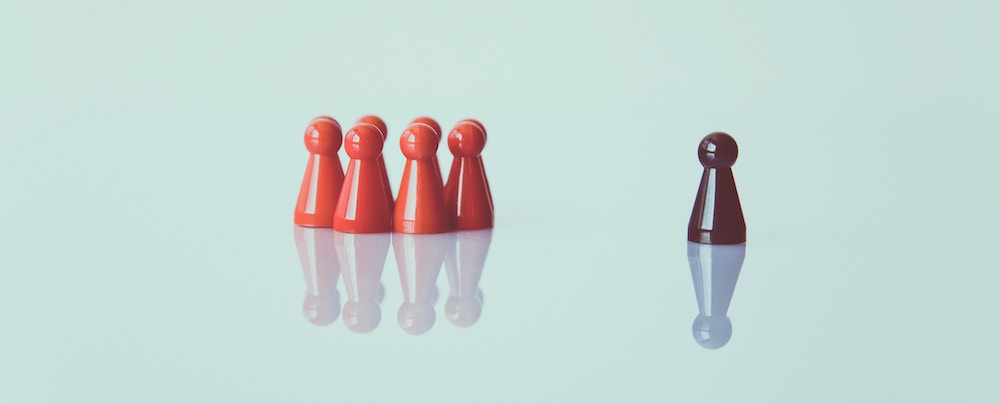 Team managers are critical for inspiring employees to achieve individual and organizational goals. Management is easier said than done. Harvard Business School professors offer five tips to become a better manager.
Improve Your Decision-Making: Making sound decisions is paramount to being a good manager. According to HBS Professor David Garvin, good decision-making requires quality, an ability to execute, and timeliness.
Set Goals and Deliverables: Goal-setting is the foundation of management, and great managers are known for their clear vision. You need to provide a strategic roadmap to ensure your team stays on track.
Delegate Tasks: Managers cannot and should not do everything. "You have to empower and delegate to others the actual work of figuring out how to get things done and getting them done, and then they can come back to you and ask for help," says HBS Professor Amy Edmondson.
Give and Receive Feedback: Make it a habit to provide regular feedback to your subordinates and to give your team members a chance to informally speak to you.
Take Time to Reflect: All good managers learn from their past experiences. "If you don't, and you continue to run from one event to the next event…you don't necessarily have an opportunity to think about what went right and what went wrong," explains Colonel Paul Reese.
Learn more on the Harvard Business School blog.
IMD Offers Advice on How to Thrive Amidst the Luxury Trend
Right now, the luxury industry is overflowing with opportunity. While the S&P Global Luxury Index is currently down 12 percent, many luxury businesses such as LVMH and Kering have performed better than average. The key to thriving is to give customers what they want.
According to Bain, it's all about the luxury experience. That's why luxury hospitality, fine wines, and fine food have been growing faster than personal luxury goods. As long as luxury companies increase their experiential offerings, they will prevail.
To gather more insight, IMD recently ran a Reinventing Luxury: Strategic Conversations program. IMD outlined three steps to follow when considering the experiences your luxury brand can offer and three suggestions to make it work.
Start with your products and create experiences from there
Look at your customer journey and spot new experiential opportunities
Innovate your business model towards transformational experiences
Then, to make those ideas work, get your customers involved, reinvent your store employee journey, and monitor the results. Read more on IMD's website.
MIT Sloan Estimates Cost of 2008 Bailouts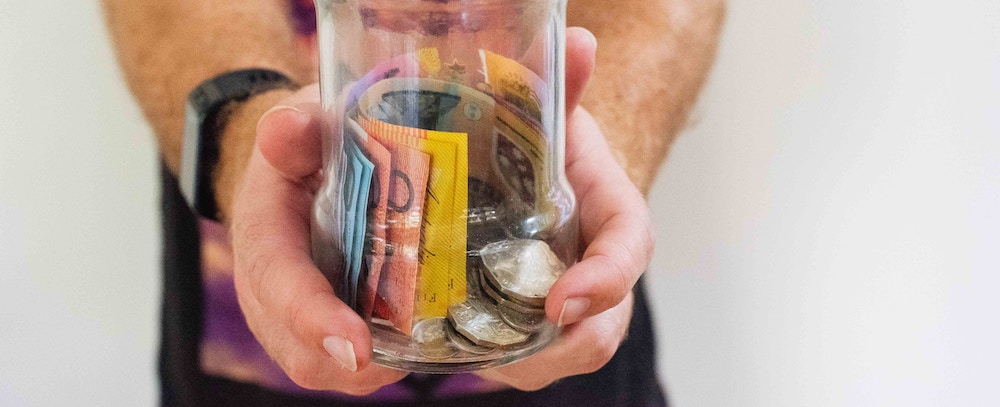 President Obama noted in 2012 that "every dime used to rescue the banks" was paid back to the government. In contrast, Forbes claimed the U.S. had paid out $4.6 trillion of the $16.8 trillion in committed funds. ProPublica's Bailout Tracker reported a net government profit of $96.6 billion.
According to the latest research by MIT Sloan Professor Deborah J. Lucas, none of these numbers are right.
To accurately measure the cost, she explains you have to take a fair value approach. By those calculations, the total direct cost of bailouts was about $498 billion or 3.5 percent of the gross domestic product in 2009. As many already know, major, unsecured creditors of large financial institutions came out on top.
Understanding this cost is crucial to reduce political and policy disagreements around fairness. It also helps ensure policymakers can act fast in the next financial crises.
"We haven't had an explicit conversation about what regulations are cost-effective or what government policies could be most cost-effective in the future," Lucas says. "And you can't know if a policy is worthwhile if you don't know how much it costs."
Read more by heading to MIT Sloan's Ideas Made to Matter website.