Each week we collect all the MBA news that's fit to print and provide a quick overview of the latest trending topics from top business schools around the world.
Here's your quick MBA News You Need digest for the week of March 18, 2019.
2019 Michigan Ross Entrepreneurs Announce Business Challenge Results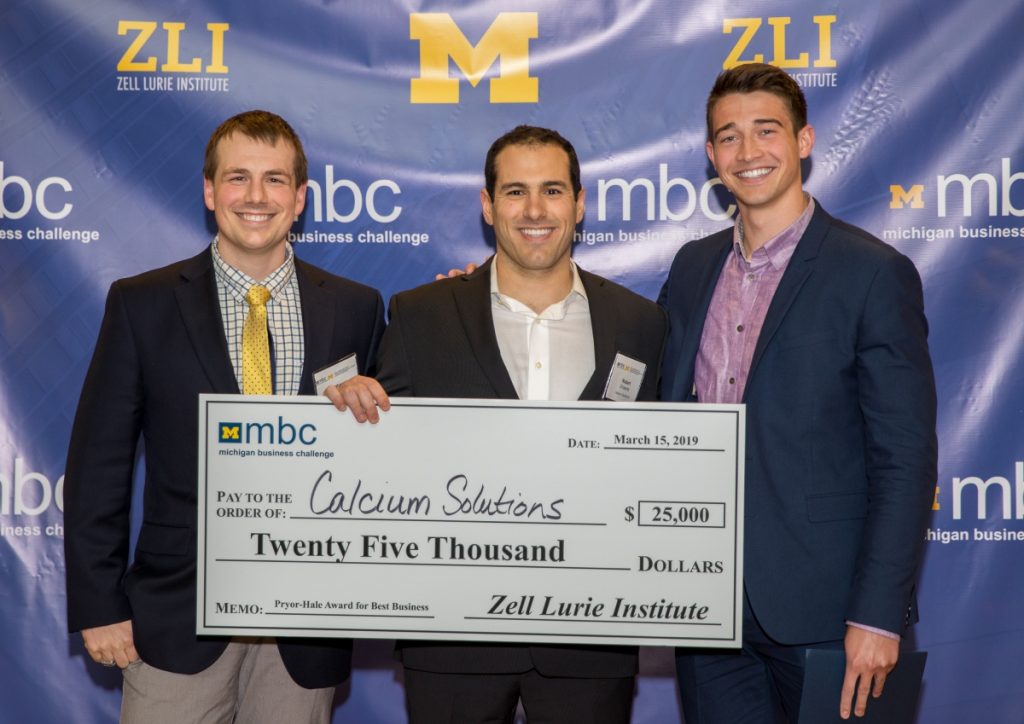 Michigan Ross named Calcium Solutions the winner of the 2019 Michigan Business Challenge. They took home the $25,000 prize for their Plague-Busters medical device, which will improve the treatment of calcified, atherosclerotic plaques in cardiovascular peripheral arteries.
Other winners at the U-M event included Dear Black Women, a social network affirmation movement developed to increase the social capital of Black women. They took home the Seigle Impact Track prize for $15,000.
All in all, 11 companies competed in the business plan pitch competition for a portion of the total $100,000 prize money. Contenders included a luxury floral design brand, a tech-enabled travel outfitter, a digital loan advisor, and a luxury lingerie brand. Company founders included MBA students, Ph.D. students, and undergraduate students.
Read the full press release here.
NYU Stern Establishes Sustainable Share Index
Last week, the NYU Stern School of Business Center for Sustainable Business in partnership with IRI, released a new U.S.-based sustainable business study and established the Sustainable Share Index.
The new Index offers an in-depth analysis of product purchases marketed as sustainable. Approximately 36 product categories were reviewed, representing 40 percent of total consumer product good sales, excluding tobacco and alcohol.
The Index and the Research both revealed that, since 2013, sustainability-marketed products have accounted for more than 50 percent of growth in consumer packaged goods, but only represent 16.6 percent of the CPG market in dollar sales in 2018.
Other discoveries from the sustainable business study included:
$113.9 B in sales from sustainability-marketed products in 2018, which represents a 29 percent increase since 2013.
Sustainability-marketed products grew 5.6 times faster than conventionally-marketed products.
In 90 percent of categories, sustainability-marketed products grew faster than conventional products.
Sustainability-marketed products make up 16.6 percent of the market share.
Columbia Business School Offers Leadership Lessons from Game of Thrones
Columbia Business School shares what Cersei, Tyrion, Daenerys, Jon Snow, Joffrey, Sansa, Tywin, and the entire Game of Thrones cast teach you about leadership.
GOT is more than just a fantastic fantasy TV show, according to Adjunct Associate Professor Bruce Craven—it offers a trove of leadership lessons.
In his popular MBA course, "Leadership Through Fiction," and his new book, Win or Die: Leadership Secrets from Game of Thrones, Professor Craven takes a deep dive into all you can learn from this Emmy-winning drama.
Here's a sneak peek of his takeaways before the final season.
Identifying your values is a key part of being a leader. Failing to do this can have disastrous consequences.
Build trust by uniting around a common enemy and signaling your competence.
Leaders who are authentic are more trustworthy.
Leaders with deep empathy can see from multiple perspectives and forge strong alliances.
Building networks and alliances are essential to success.
Leaders must rouse followers from a latitude of rejection into a latitude of acceptance by being persuasive.
Developing a strategy that looks at what you want to achieve, how you'll win, and your key priorities is key.
Only adaptable and flexible leaders survive.
Read more on the CBS website here.
IMD on St Patty's Day/Future of Irish Trade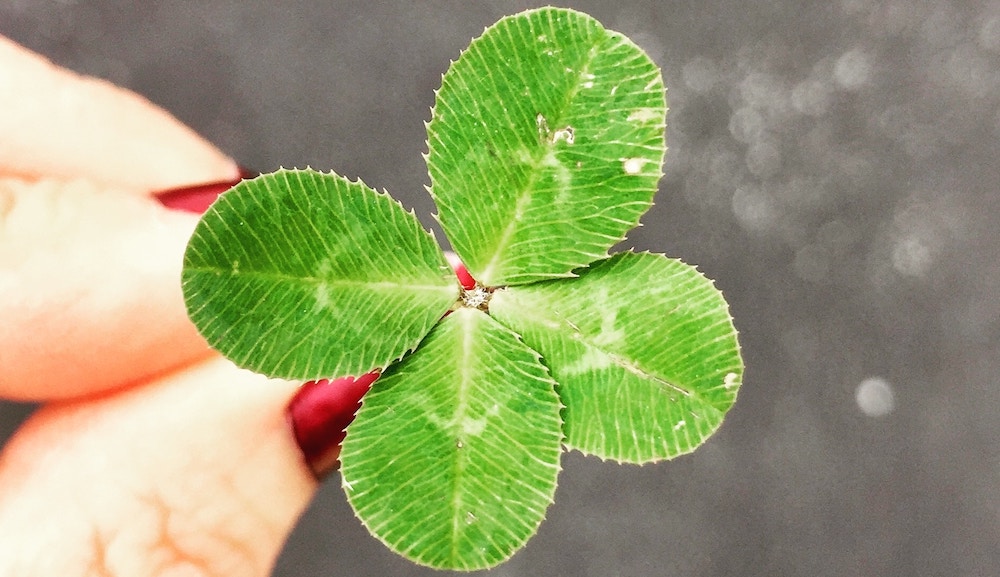 On the other side of Saint Patrick's Day weekend, there are deep concerns about the potential impact of Brexit on the Republic of Ireland.
The U.S. is one of the largest celebrators of Saint Patrick's Day; the annual NYC parade alone regularly welcomes more than 2 million attendees.
Irish-Americans are symbolically significant to America and materially important to Ireland. Trade figures show that Ireland's exports to the U.S. are second only to Canada on per-person basis, and the U.S. is Ireland's largest export market valued at more than $37B USD.
What is particularly worrisome is how Brexit will rattle the UK, Ireland's second-most important trading partner. Once it's no longer a member of the EU, the future of trade between the two countries could be in jeopardy.
One solution is to introduce more elaborate celebrations of Saint Patrick's Day, according to IMD Adjunct Professor Christos Cabolis.
Read more in his Medium blog here.
Yale SOM Offers Insight on Maintaining Motivation and Achieving Goals
As part of a February Becton Fellowship Program talk at Yale SOM, Booth Professor Ayelet Fishbach explained that you have to maintain strong motivation in the face of challenge in order to succeed. Here are some of the key takeaways:
When benefits are intrinsic and people enjoy the process of pursuit, they are more likely to achieve their goals. For example, a runner is more likely to complete a marathon if they enjoy training every day.
It's also important to frame your goals in terms of "what to do" instead of "what not to do."
Then, there's the concern around "slacking in the middle" because we're most motivated at the end and the beginning. During the middle, that's when we need positive feedback to help maintain our motivation and to give us a boost.
This is also the time to remind yourself of your goal and its importance, which can be helped along by working with others.