Each week we collect MBA news from around the world to give you a quick overview of the latest trending topics from leading business schools. In your MBA News You Need digest for the week of December 9th, Northwestern Kellogg announces its new STEM-designated Management Science major, the Dartmouth Tuck admissions and career team offer resume advice, UCLA Anderson unpacks career pathing during the MBA application, MIT Sloan highlights their five top business articles for 2019, and Vanderbilt Owen redesigns their Dean's Scholarship.
New STEM-designated Management Science Major at Northwestern Kellogg
The newest addition to the Northwestern Kellogg MBA curriculum is the Management Science major. The STEM-designated major marries research-driven and innovative business topics with a significant focus on quantitative subjects to prepare graduates for careers in consulting, technology, finance, and entrepreneurship.  It delves into a variety of topics, including how science can improve the quality of the workplace and the use of big data to understand capital markets.
Students who choose this Management Science major will qualify to apply for optional practical extensions for their F-1 visa. If approved, it will allow international students to remain in the U.S. for up to three years after graduation as long as graduates work in a related management science field of study.  To declare the Management of Science major, MBA students must take at least four qualifying courses.
Learn more about this multifaceted curriculum here.
Dartmouth Tuck Offers Resume Advice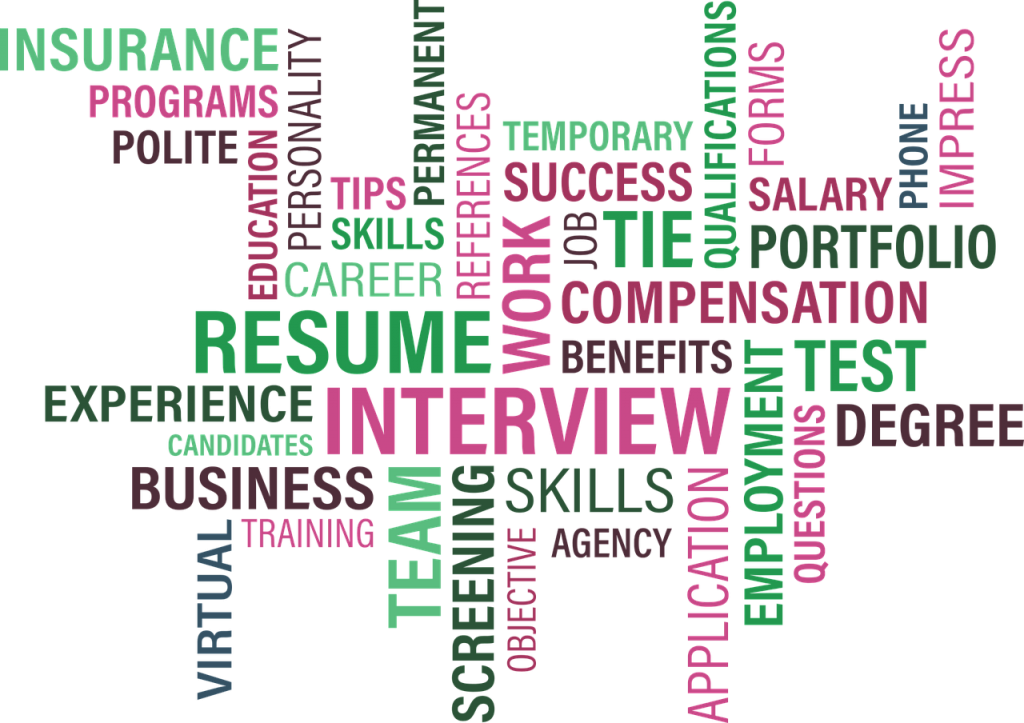 The Dartmouth Tuck admissions and career services team recently got together to offer some guidance on making your MBA resume shine.
First, it's important to note that your resume will be the ONLY document your Tuck interviewer sees before meeting you. It will be how you create a strong first impression that represents your work, skills, interests, and community involvement. It's essential that your resume is well-crafted and articulates how accomplished, smart, aware, and nice you are to the team.
There are four critical elements to consider:
Format: One page in length with 1.0 spacing, minimum size ten font, and functional white space for easy reading.
Content: Quality over quantity is key. Do not list every job; instead focus on impactful achievements where you delivered above and beyond expectations.
Quantifying: When you can, introduce detailed results, but don't forget to show the team how you accomplished those results as well.
Non-Professional: Pay attention to the non-professional portion of your resume, including your education and personal achievements (clubs, leadership positions, community contributions, etc.)
Get the full scoop from Dartmouth Tuck here.
UCLA Anderson Discusses Career Pathing in Your MBA Application
Is an MBA the right degree for me?
What do I want to gain from an MBA?
When is the right time to pursue the MBA?
According to the admissions team at UCLA Anderson, these questions and more can be answered during your MBA application process and are key to career pathing, which charts the course of your career development.
To begin your career pathing journey, there are a few steps you need to take:
Consider your past and current work experience. Look at what you've accomplished and reflect on your experiences. What did you enjoy? What inspires you? This will help you set your post-MBA career goals and inform your MBA decision.
Next, consider what you want to do post-MBA. The MBA offers the flexibility to choose a variety of industries and fields, so it's important to be specific and narrow down your goals as much as possible. The goal should be to maximize your time and resources in the MBA program.
Finally, you can look at your time within the MBA program. Once you know where you want to end up, you can determine the hard and soft skills you'll need to be successful. Look at the clubs, courses, and career resources that will help you.
Career pathing will help you fill in any gaps and better understand your motivations for your MBA, all of which are essential to a compelling MBA application. Learn more here.
MIT Sloan's Management Review Highlights Their Top Articles of the Year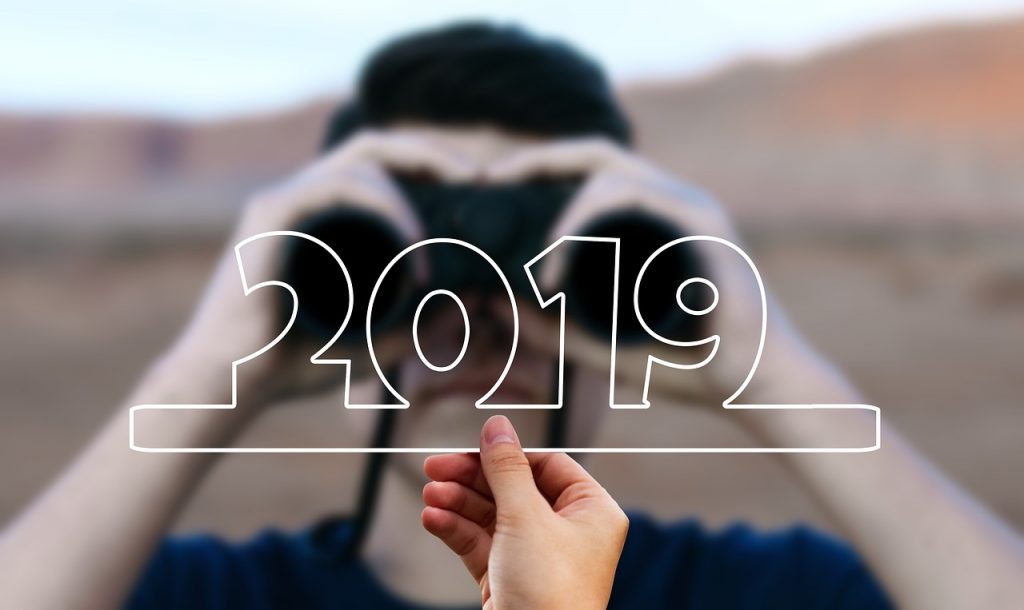 MIT Sloan's Management Review offers articles for managers, leaders, and organizations.  As 2019 comes to a close, they highlighted the most popular posts of the year.
The Magic that Makes Customer Experiences Stick: This article provides two critical pieces of the customer journey culled from memorable experiences and emotions, then offers insight into creating emotional magic.
Learning to Love the AI Bubble: Artificial Intelligence is rapidly causing major disruptive shifts across industries. Are we headed toward an AI bubble? If so, how bad it could be if it busts?
What to Do When Industry Disruption Threatens Your Career: Understanding the volatility of your industry will help you stay ahead of developments and diagnose risks.
A Structured Approach to Strategic Decisions: To make strategic decisions, you have to break down complex data and information so that you can compare competing options and come up with the best solution.
Beat the Odds in M&A Turnarounds: Long-term growth rates are trending downward in many economies. Many business leaders are turning to mergers and acquisitions. Six management actions can increase your odds for success.
Check out each article and read them here.
Vanderbilt Owen Redesigns Dean's Scholarship
In the Fall of 2020, Vanderbilt Owen will launch its newly redesigned Dean's Scholars Award Program. The flagship program at Vanderbilt Owen Graduate School of Management will offer Dean's Scholars full-tuition. One scholar will receive an additional $15,000 yearly stipend.
The scholarship program also includes opportunities to network with the Dean, access to key alumni, and additional access to corporate visitors. Winners will also commit to working with the administration on student initiatives to enhance the program experience.
"Over the years, our Dean's Scholars have made substantial and positive impacts at school and in the business world," said Dean M. Eric Johnson. "I believe this redesign will magnify those impacts and provide exceptional opportunities for the next generation of scholars."
To be eligible for the Dean's Scholars Award Program, students must demonstrate strong academic credentials, outstanding professional accomplishments, defined career goals, and exceptional communication, intrapersonal, and leadership skills. To be considered, you must submit a short essay and attend Scholars Day on Vanderbilt's campus in the spring.