It's time for another podcast episode of Wire Taps, as Graham and Alex dig into candidates' profiles shared in MBA ApplyWire. This week's edition delves into a number of key questions: What should applicants with somewhat informal outside activities do to best position those activities in their applications? How can reapplicants be sure to put their best foot forward – even if their recommenders aren't 'all-in' for another go round? Alex and Graham try to provide answers to these questions and more, while analyzing candidates from California, Indonesia, Singapore and beyond.
Get a closer look at the applicants featured in this week's episode, then tune in for the hosts' keen admissions advice below.
First up, an accomplished applicant has big goals for the education space: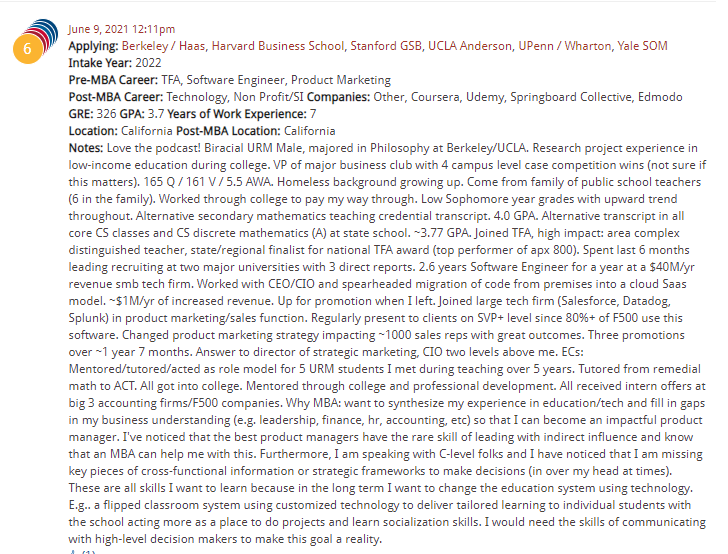 Next, an MBA hopeful is wondering what went wrong the first time around admissions: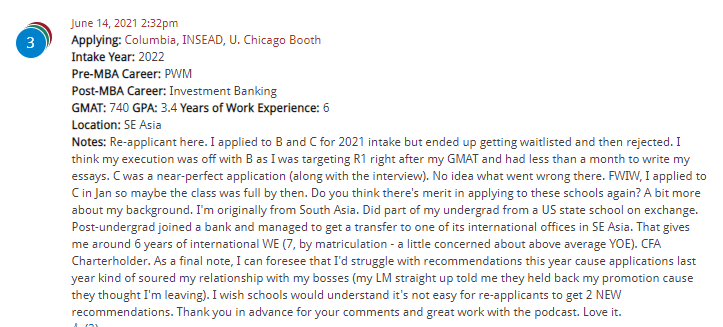 Finally, another MBA applicant is looking to transfer their skills to other industries: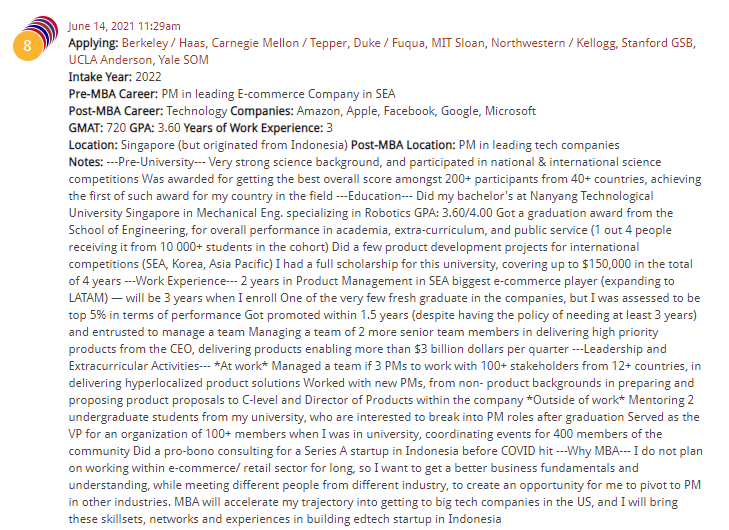 Happy listening!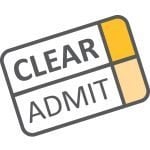 Be sure to post to MBA ApplyWire or MBA DecisionWire if you'd like Graham and Alex to offer admissions advice.
If You Like What You've Been Hearing, Please Subscribe and Rate Us on Apple Podcasts!
It's been wonderful seeing the audience for our podcast series continue to grow! Please, if you have enjoyed what you've heard, could you rate and review the Clear Admit MBA Admissions Podcast in Apple Podcasts? This is the best way to help more listeners find us. Also, to ensure that you never miss an episode, please subscribe to the podcast on whatever platform you use.
This episode was hosted by Graham Richmond and Alex Brown, and produced by Dennis Crowley. Thanks to all of you who've been joining us!