Is it too late to apply this season? What about candidates on waitlists – how might they fare in the months ahead? In the latest episode of the podcast, Graham and Alex shared their thoughts regarding the assumed drop in application volume and how this may impact candidates who might still want to apply, or have been waitlisted from Round 1; this may all be good news. Graham also highlighted the Real Humans piece for ESADE and the employment report for Berkeley / Haas, which led to a bit of a teaser about some pending career content that the Clear Admit team is working on, for release over the next several weeks (stay tuned!). Graham and Alex also focused on all the prep materials we have available for candidates who are preparing for Round 2 interviews.
As for our featured candidates this week, Alex selected two ApplyWire entries and one DecisionWire entry:
First up is a Chemical Engineer with great numbers. The candidate is planning to apply in two seasons, but Graham and Alex suggest they should strongly consider targeting next season and add more M7 programs. Their main challenge is to show leadership, via work and outside of work. The second candidate this week has already applied and is on the wait list at Duke / Fuqua. They are also preparing for an upcoming interview at Vanderbilt / Owen and still awaiting news from NYU / Stern and Columbia. Alex and Graham think the Fuqua waitlist is something they should really pursue (as it may be their best chance given the radio silence from CBS and Stern), and that they should consider retaking the GMAT; it's currently a 690. Finally, from DecisionWire, Alex chose a candidate who is considering offers from Haas with a significant scholarship, and from Stanford with no funding. As an aspiring entrepreneur, they need to weigh the benefits of the cost savings at Haas versus the quality of the network and resources at Stanford.
Great numbers, chemical engineer, but how to show leadership?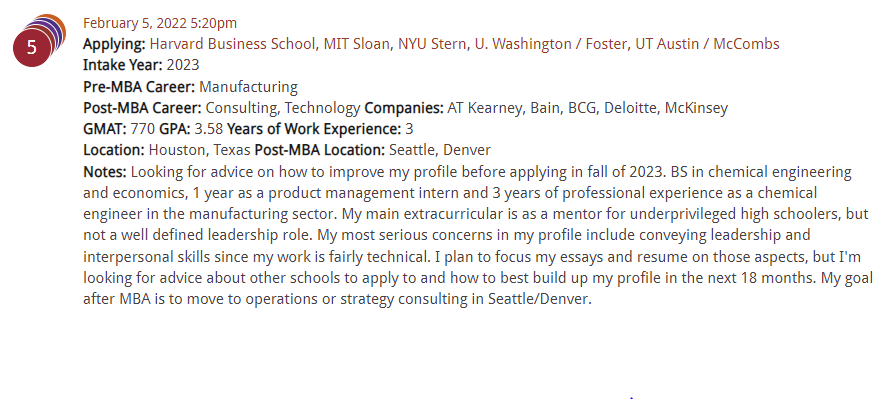 On the wait list at Duke, consider retaking the GMAT?

Haas and funding versus Stanford and no funding, for a budding entrepreneur.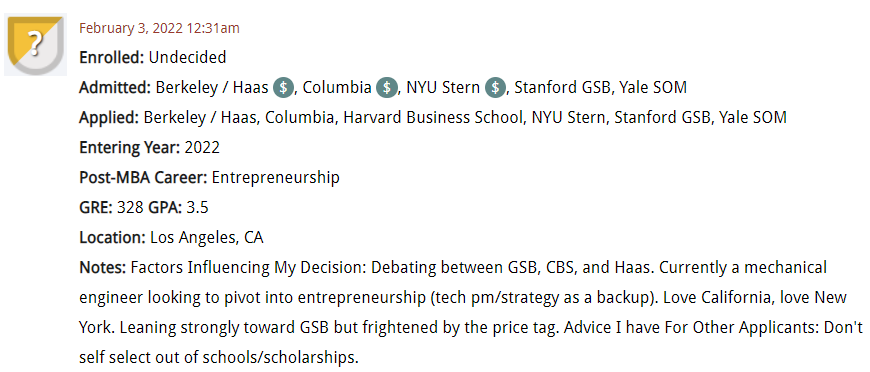 Happy listening!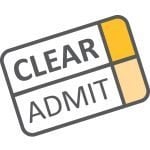 Be sure to post to MBA ApplyWire, MBA DecisionWire or MBA RankingsWire if you'd like Graham and Alex to offer admissions advice.
If You Like What You've Been Hearing, Please Subscribe and Rate Us on Apple Podcasts!
It's been wonderful seeing the audience for our podcast series continue to grow! Please, if you have enjoyed what you've heard, could you rate and review the Clear Admit MBA Admissions Podcast in Apple Podcasts? This is the best way to help more listeners find us. Also, to ensure that you never miss an episode, please subscribe to the podcast on whatever platform you use.
This episode was hosted by Graham Richmond and Alex Brown, and produced by Dennis Crowley. Thanks to all of you who've been joining us!