As we head into Round 2 interview season, we're taking a look at some recent entries to the Clear Admit Interview Archive to help you prepare. This week, we take a look at applicants' reported interview questions and more with Berkeley Haas, London Business School and NYU Stern.
First up, an admitted candidate to Berkeley Haas shared the surprising aspects of their admissions interview: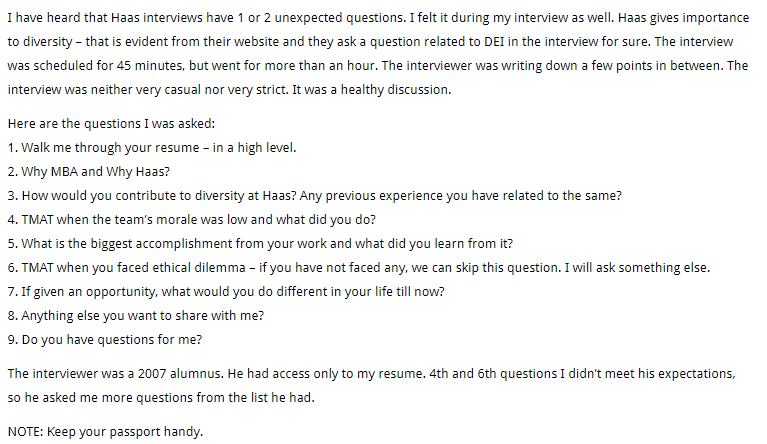 Next, an applicant who was admitted to LBS with a scholarship posted their interview experience with an alumna: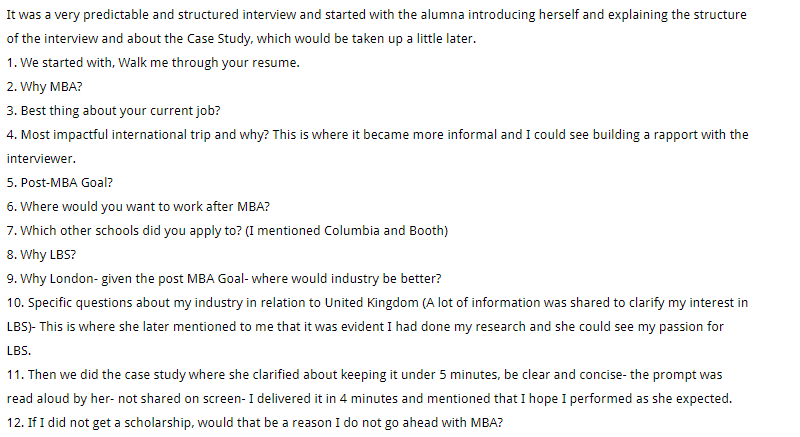 Then, a Round 2 Kellogg applicant listed the mix of standard and behavioral questions from their alumnus interviewer: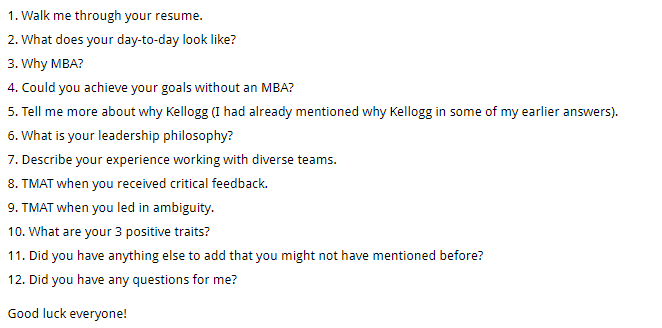 We'd love to hear how your MBA admissions interviews go! Be sure to share your MBA interview report here. It will be posted anonymously and help fellow applicants understand what to expect in their interview. Some MBA interview reports may even be eligible for a gift card!