Each week we collect all the MBA news you need that's fit to print and provide a quick overview of the latest trending topics from top business schools around the world.
Here's your quick MBA News You Need digest for the week of December 3, 2018.
London Business School Announces Real Innovation Awards Winners

It takes tenacity, originality, and expert timing—not to mention incredible luck—to start any kind of business, let alone one that pushes the conversation forward. But that rare combination of qualities is precisely what London Business School looks for when choosing the winners of its annual Real Innovation Awards.
This year, twelve "innovators to watch in 2018 and beyond" made the cut:
Gerard Vidal is the founder of Enigmedia, which develops privacy solutions, and the winner of the Alexander Fleming Serendipity award.
Tarek Al Emam is the founder of Freezmate, a heating and cooling product company, and won the People's Choice award.
EcoCash took home both the Judge's and People's Choice award in the Best Beat First Award category. The company dominated its emerging market in 2018.
Charles Khairallah, founder of Robotics Design Inc., won the Judge's Choice for The George Bernard Shaw Unreasonable Person Award. Khairallah demonstrated tremendous stubbornness in pursuing his idea.
Mohammed Aldhalaan, co-founder and CEO of Noon Academy, won the People's Choice Award for his approach to booking online tutors in Saudi Arabia.
Improbable, a virtual reality game company, took home the Harnessing the Winds of Change Award for taking advantage of "what's around the corner."
To read more about all the winners, what they offer, and how they've excelled in their respective industries, check out the LBS news story.
HBS Creates Enterprise Research Campus in Allston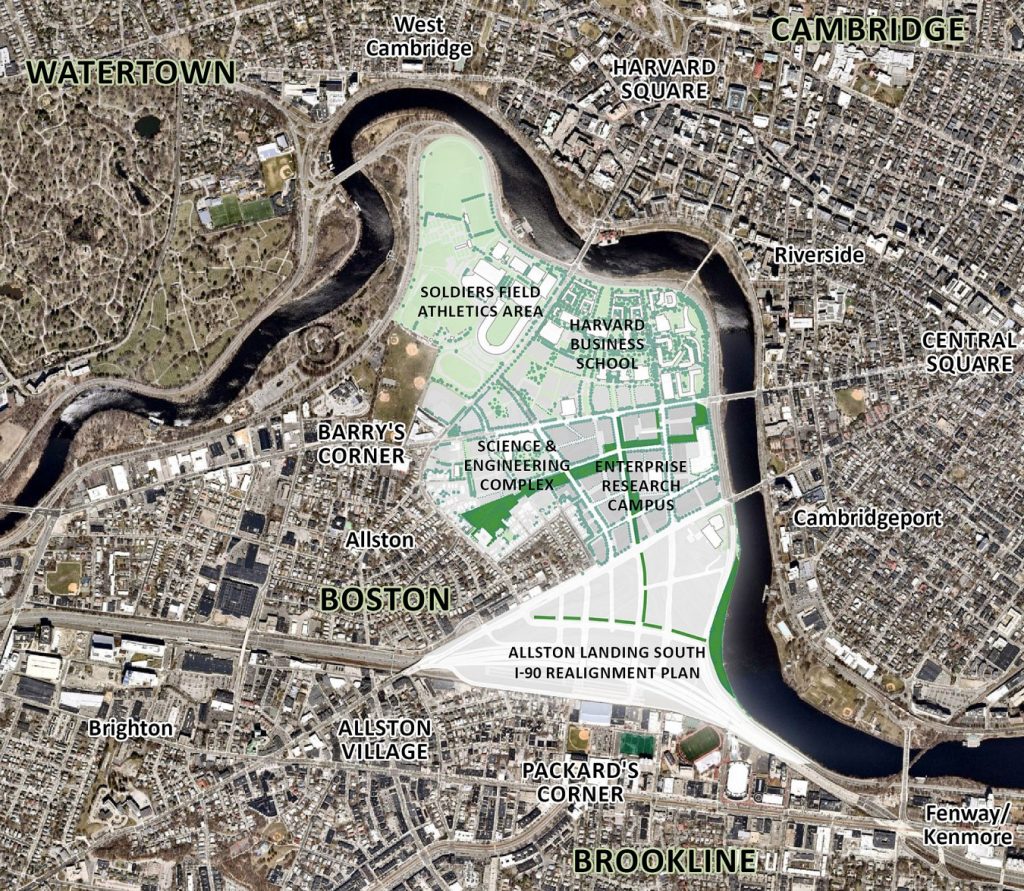 Harvard Business School has announced the next step in the creation of its 36-acre Enterprise Research Campus in Allston. HBS will create a wholly owned subsidiary company to oversee development. Initial plans involve the first 14-acre phase of development, which HBS Dean Nitin Nohria and former Massport CEO Thomas Glynn will oversee.
The new Enterprise Research Campus will provide a place for students to investigate cutting-edge research. It also seeks to attract companies that will develop research into products for the public. The end goal is to foster Harvard's broader mission and amplify research activities on campus and in Allston.
"Universities exist to do a number of things," said President Larry Bacow. "We educate students, we generate new knowledge, and, through both activities, we seek to create a better world. I think the Enterprise Research Campus gives us an opportunity to accomplish all three of those objectives at a higher level."
Read more about the project as well as an interview with Nitin Nohria and Thomas Glynn in The Harvard Gazette.
MIT Sloan Study Shows that False News Travels Faster and Farther than Truth
There's a reason fake news stories about celebrity deaths tend to go viral faster than news stories about actual world events. According to a new MIT Sloan study published in Science, fake news online travels "farther, faster, deeper, and more broadly than the truth." It's even worse for political news.
The study, conducted by MIT Media Lab professors Soroush Vosoughi and Deb Roy and MIT Sloan professor Sinan Aral, is the largest-ever longitudinal study of the spread of false news online. The duo studied around 126,00 cascades on Twitter about contested news stories tweeted by 3 million people more than 4.5 million times. Based on their research, they found that false news is 70 percent more likely to be retweeted on Twitter and can reach 1,500 people six times faster than the truth.
To learn more, check out the full story on the MIT Sloan website.
Yale Professor Discusses Amazon's New Minimum Wage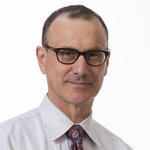 When Amazon raised its minimum wage to $15/hour, the news threw the public for a loop. Many wondered if it would work, what it might mean for workers, and how would it affect other companies. Yale SOM Professor of Management James Baron took an in-depth look into Amazon's decision and its potential consequences:
$15/hour is still not enough to provide financial security in urban labor markets, where $31,200 annually is not a high salary.
While the increase in minimum wage may help Amazon recruit and retain more entry-level people, it could have the opposite effect on those employees just above this level. They may now become disgruntled because of their loss of status.
Most other companies haven't been subjected to the same bad press about labor issues as Amazon, so they may not feel the same pressure to raise their minimum wage. However, as the marketplace becomes more competitive and as Amazon potentially uses its power to lobby to raise the minimum wage for everyone, it could have a major effect on the market.
Read all of Professor Baron's insight on Yale Insights.
Duke Fuqua Professor Talks Reusing Items at Work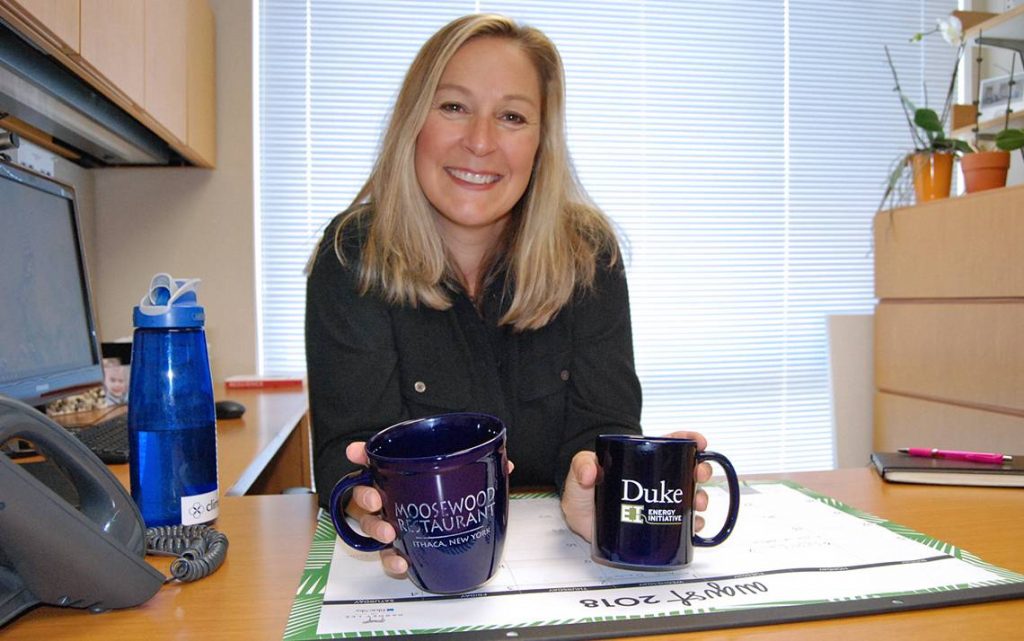 While many of us have taken steps to reduce, reuse, and recycle as a way to reduce the amount of waste we produce at home, the same is easier said than done in the office. That's why Katie Kross, managing director for the Center for Energy, Development, and the Global Environment at the Duke Fuqua School of Business came up with a list of five items to reuse at work to save money and natural resources.
Coffee Mug: Reusable cups can cut back on the 600 billion disposable cups distributed annually.
Water Bottle: Only 29 percent of disposable plastic bottles can be recycled. Use a reusable bottle to make a big impact.
Cloth Towel: Instead of paper towels, use cloth towels to clean up spills, dry your hands, and more.
To learn the fourth and fifth items you should reuse in the office, head on over to DukeToday!