MBA News You Need: Kellogg Announces New Dean, Cornell Johnson Talks Super Bowl Ads, and More

Each week we collect all the MBA news that's fit to print and provide a quick overview of the latest trending topics from top business schools around the world. Here's your quick MBA News You Need digest for the week of February 4, 2019.
New Dean at Northwestern Kellogg Takes the Helm
Francesca Cornelli was recently named the new dean of Northwestern University's Kellogg School of Management. Cornelli was a professor of finance, deputy dean of degree education, and director of private equity at London Business School before her appointment. She is set to begin her term on August 1, 2019.
Cornelli is known as an accomplished scholar and leader in business education. Over the course of her career, she has held positions or taught at top universities around the world, including the Wharton School, Duke Fuqua, and the London School of Economics.
Her research interests lean toward corporate governance, private equity, IPS, innovation policy, privatization, and bankruptcy. She is also an editor of the Review of Financial Studies and has served on the Board of Editors of The Review of Economic Studies, as well as as an associate editor at the Journal of Finance.
"We're proud to welcome Professor Cornelli to Northwestern University as dean of one of the world's premier business schools," said President Schapiro. "She's uniquely suited to take our Kellogg School to the next level — and to continue building a genuinely global model for business education and scholarship." (Northwestern News)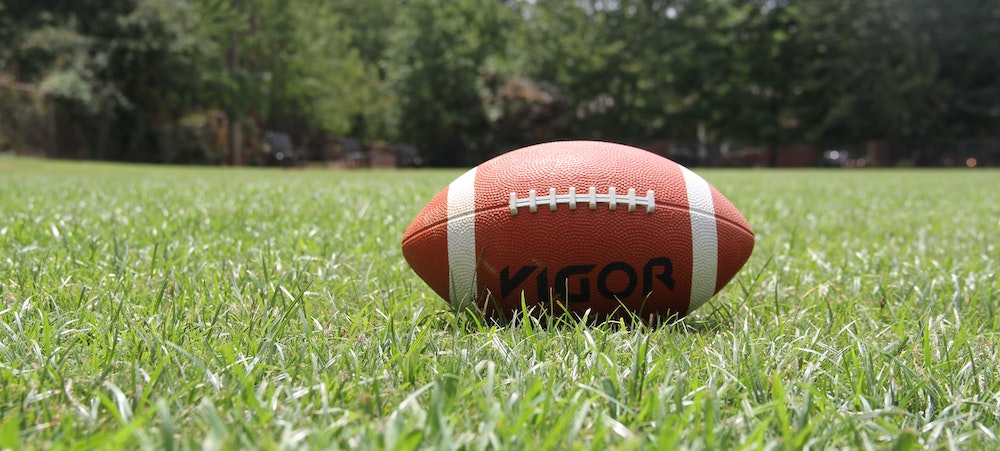 Cornell Johnson Marketing Students Name Top 2019 Super Bowl Ads
The Cornell Johnson Marketing Association's annual Super Bowl Ad Review sought to highlight the most notable commercials from the 2019 Super Bowl. In selecting their top picks, students applied a series of frameworks to identify value and strategies that demonstrated clever ways to reach consumers.
The top three ads were:
There were a few losers as well, including Audi's confusing peanuts advertisement and Bumble's Serena William's ad, which placed too much emphasis on star power. (Johnson's Business Feed)
A Former NFL Player Turned CBS Alum Helps Other Athletes in Business
After a decade in the NFL, Patrick Kerney (CBS MBA '12) decided to pivot to a career in business in 2010. Kerney enrolled at Columbia Business School's MBA program, which led him to a position at NFL HQ, where he oversaw player benefits and ran a Personal Finance Boot Camp for current and former NFL players. He also worked as a money manager at an investment firm and now runs his own insurance company.
Kerney chose Columbia because he considered it the "epicenter of value investing." He also felt it was a good choice for following in Warren Buffet's footsteps. During his degree, he felt like he was "drinking from a fire hose," but the result was worth it. Six years later, he still draws on the lessons he learned.
You can read his full interview and story here.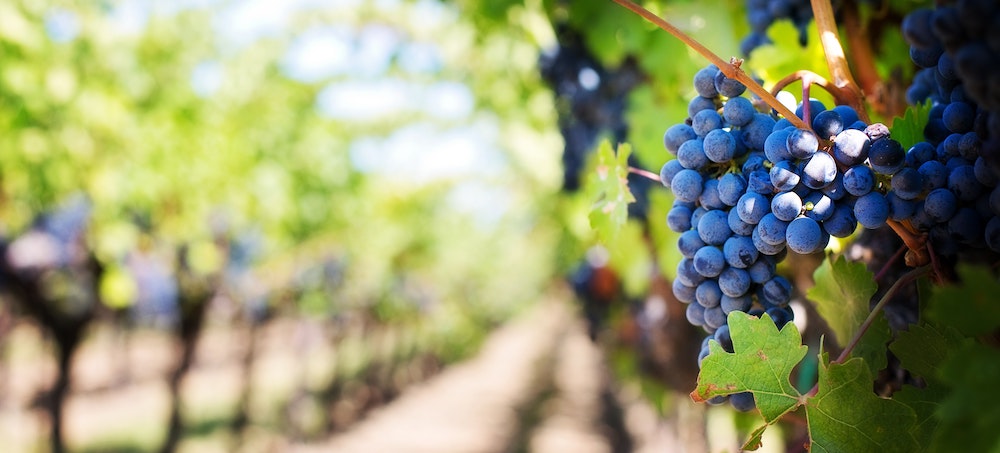 Wage Gap Exception: Female Grape Growers Out Sell Men According to LBS Research
Wine culture is a mostly (80 percent) male-dominated industry, but female winemakers have started to garner more attention as of late.
According to new research from professors at London Business School and Yale SOM, female grape growers can charge higher prices and often earn more money than their male counterparts. This is due in part to their ability to more effectively network.
The reality is that social relations between buyers and sellers affect pricing. In Champagne, meaningful relationships between female sellers have allowed them to place a premium on their prices because they communicate with each other. The transparency between female growers has helped them succeed.
"We can't be completely sure why this is happening in Champagne," says Professor Fernandez-Mateo. "But history tells us that when minority members pull together in the face of isolation or discrimination from the majority, instead of deserting their group or aligning with the majority, the resulting relationships are powerful." (LBS Research)
Apple's Revenue Forecast Dips, INSEAD Ponders Potential Outcomes
Apple has been a leader in the smartphone space for years, but when the company cut its revenue forecast for the first time in 16 years, the public has begun to question Apple's credibility. The last thing any cell phone manufacturer wants is to become "the next Nokia" but INSEAD Professor Yves Doz says that's not the case here.
Instead, it appears as if Apple is in the middle of a transition away from hardware sales. The company is now trying to grow most of its revenue with content distribution, cloud hosting, payment systems, smart homes, and other services. Unfortunately, Apple has so far been a victim of its own success. Now the company is looking for its "next big thing."
In contrast to Nokia's downfall, the service-based activities of companies like Apple, Samsung, and Huawei have put them in much better positions to make up for the growing trouble with their hardware-driven competition. Read more from INSEAD knowledge.
About the Author